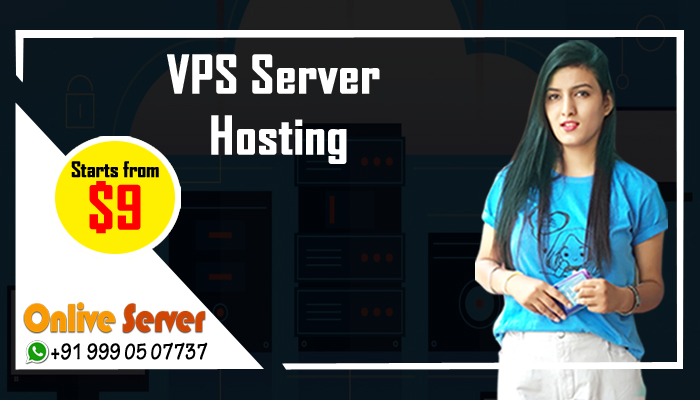 Cheap VPS Server Hosting
Over the years, there has been a significant rise in demand for VPS Server. And some of the primary reason behind this is privacy, security, storage, flawless procession of the web pages to the clients, and a lot more. And this communication which is established between the client and the server is carried out in the Hypertext Transfer Protocol (HTP) form. There is Server Hosting Company available who provides the users with some of the cheapest yet secure Cheap VPS Server Hosting plans but it is essential of the people to make sure that you are choosing the right one among them.
Pick the Cheap VPS Server Hosting Plan
Data Center
Plan/Cores/RAM/Space/Bandwidth/Hypervisor
Operating System
Monthly
Action
With the growing demand for VPS hosting service, there has been a significant rise in the number of server hosting service provider which is why it is essential for us to make sure that you are choosing the bright one and they are providing the security that they promised. And security remains one of the primary concerns in this as because you will be handing over your website to them.
Now the question that remains is why you should opt for the server hosting service. And to help you better, we have listed down some of the most important reasons which highlights why you should opt for the Cheap VPS Server Hosting service.
Flexible plans which will allow you to choose one whichever you find the most convenient for you.
Best security for your price for a small sum of money.
Highly flexible servers which comes with high resources.
There are customized slots available which you can use for your boosting your business's website.
Increase volume and web traffic of the bandwidth.
Full control along with top-notch security.
The web server hosting can be used with any Proxy IP Server, DNS, VPN or any other functions.
Security and Service: All thanks to the smart KVM virtualization technology, now Onlive Server packages top-level security with firewall network, TLS, SSL, SLA and others. Be it your network data, or the required high safekeeping of the trusted networks; The VPS hosting are economical and free from malware, unauthorized access and virus/spamming.
Pricing: The Onlive Server pr ices ranges between 9$ to 22$ monthly, and available in France, Germany, Turkey, UK, USA, Sweden, Japan and Israel hereby, covering the most of eastern and western continents. The cheap hosting VPS and its excellent performance will solely handle your network load with efficacy.
Watch Video
What makes The Cloud Server Hosting service easy and affordable?
This VPS hosting service delivers commendable security breach with zero breakage. This prevents loss and theft of network data and prohibits any online intrusion. The data-center is secured by DDoS security. It also gives cost-free management service with senior technical web-hosting engineers as a supporting assistive team.
Instant setup with installation of your own applications which approximately takes 1-2 hours. Extreme performance assured in The VPS which will boost all your workload.
Proper installation of Control Panels and choosing your Operation system
Full Root Access with Premium Bandwidth.
Dedicated RAM & CPU
The Onlive Server is the highest Potential service which is perfectly applicable for multifaceted website and substantial workloads, unified upgrade option, advanced security with cutting-edge features, along with 99% SLA guaranteed.
Cheap Hosting VPS Plan Benefits
The user has the freedom to choose between Linux OS or windows whichever they find more convenient. And regardless of which they choose, they will have complete remote, reboot, and root access for their administration which comes along with the Cheap VPS Hosting plans. Moreover, the user can install any application according to his or her preference and also customize their entire VPS configuration.
The VPS hosting plans are available in various configurations and each high specification and the configurations differ from one country to another.