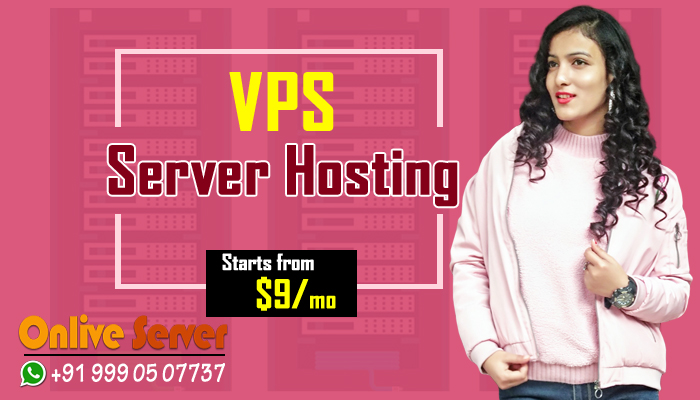 Affordable VPS Server Hosting
Onlive Server is the most forward-looking and reliable group of companies that offers Cheap VPS Server Hosting services to all customers. The Company is the leading server hosting provider in the upper price segment and offer extended products and services for all national and international sectors. Get Cheap Windows VPS hosting server that works efficiently. To book your reliable Cheap Windows VPS Hosting service just login to Company website and just a few clicks, you can use our instant services for your business websites at no additional cost as well as get the guaranteed secure hosting service with unique IP address.
Pick the Cheap VPS Server Hosting Plan
Data Center
Plan/Cores/RAM/Space/Bandwidth/Hypervisor
Operating System
Monthly
Action
Here are some major important factor that will be get each hosting plan –
Dedicated IP address
Server connectivity
Customized software
Network
Technical support
Hard disk
Managed hosting
Supply of databases
Full access and control
Backup's facilities
The company has multiple data centers and professionals with technical support teams. Which offer you world-renowned micro servers with Intel's high-end processors, hard drives, RAM, operating systems and many other functions that ensure high performance. Cheap Linux VPS servers have unparalleled reliability, which would certainly make it easier to store all data on the website securely. In case of data loss, get instant backup facilities. Keeps all your data safe and secure. So you can also ensure maximum redundancy at the highest level on the VPS host. Each server in our services is assigned a unique VPS IP address to ensure that the website is accessible immediately and easily. We offer high-end security features for Cheap VPS Hosting servers that allow you to provide multiple options on the website. Our servers are fully hosted using the latest security, cooling, and networking technologies. Cheap Linux VPS servers are loaded with high-end power supplies and operate with maximum efficiency and Build your website with the best VPS servers.
Conveniently Enable Unique Features to Improve Website Performance
Starting a business-oriented website in the modern digital world is not an easy task. You need to create the best online destination with search engine optimization, security, commerce, and other factors. Our Cheap Windows VPS servers are considered the best option to conveniently enable unique features to improve website performance. Onlive Server offers the best VPS server hosting services for a solid website with high traffic. Based on the needs and requirements of our customers, the company offers you all the options you need and Cheap Windows VPS Hosting servers are the only choice you can afford to get the best out of your website. Order extensive hosting of Core processor-based VPS servers, higher speed RAM, SSD storage space and more.
Watch Video

Website Reliability and Speed forthe Highest Quality
Onlive Server offers reliability, stability and much more with Cheap Windows VPS server hosting. When you invest in our services, you mainly use CPU, memory resources and full RAM. That would certainly help in improving your website at peak performance. Our hosting mainly includes the importance of website reliability and speed for the highest quality. Our Cheap VPS Hosting greatly simplifies the user websites and increase the performance and improving security features. We offer superior security measures services, including firewall configurations, virus protection and much more.
Personalization
Operating Time
Overload
Security
Support
Our VPS hosting services are efficiently delivered with the level of support. The high percentage of VPS hosting customers makes the most of our services with the IT functions of the website. Our first-class support ensures minimal location interruptions.