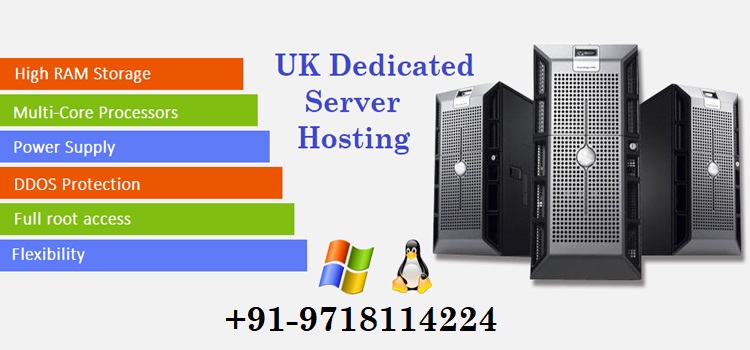 UK Dedicated Server Hosting
Management of a big organization requires dealing with multiple aspects of which web management is one of the most vital aspects. When you are looking for a hosting service there are multiple ways to go about it. Dedicated server UK is better hosting solution. If you're wondering how and why this page will clear that doubt. First and foremost, dedicated servers as they sound serves the sole purpose of a committed and dedicated hosting platform. When you have an organization with a large clientele, you need to add way more security and protection solely for them.  Like the security issues that managed dedicated server uk can give due to the access of multiple users to a single server, dedicated hosting does not.
UK Dedicated Servers Hosting Plans
Processor / Cores / Threads / RAM / Space
Location
Monthly
Action

UK Dedicated Server – DSX2 – Intel Xeon E3-1230v2 – 4c/8t/3.70GHz, 16GB RAM, 2X 500GB SATA
London, UK
$99

UK Dedicated Server – DSX3 – Intel Xeon E3-1231v3 – 4c/8t/3.8GHz, 32GB RAM, 2x 1000GB SATA
London, UK
$130

UK Dedicated Server – DSX4 – 2x Xeon E5-2620v4 – 16c/32t/3GHz, 64GB RAM, 2x240GB SSD+2x2TB SATA
London, UK
$300
Pros of Dedicated Hosting UK
Here are the lists of pros you will be dealing with when you choose dedicated servers over other hosting solutions.
Reliability– Dedicated server hosting is nothing but reliable. Perhaps this is one of its strongest points. When you attract a huge online traffic you need to make sure there is no downtime at any rate.
Stability– Dealing with dedicated hosting helps you avoid dealing with the drawbacks of other hosting services. Like the virus or spam attacks, overloading of applications or bad codes like in shared hosting.
Dedicated– There is nothing better than a server that is dedicated to serving the needs of your business only. And this web server hosting provides just that purpose. Risks are minimized completely in this case.
Freedom– With a dedicated server you have the freedom to install only those applications and programs that your business needs. Dedicated servers can handle almost any application given to them by their client.