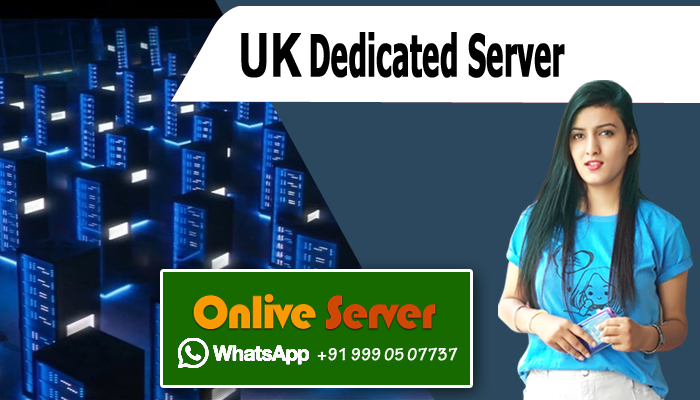 Onlive Server presents Cheap UK Dedicated Server available at an affordable price with all the desired features which is very necessary for a hosting server. Our hosting server is available at the cheapest price just start at $ 11/ month. The use of advanced technology and equipment make it more demanding in compare to another hosting server. It is useful for your many purposes like for hosting of your website, for gaming server, development of site or software, file storage, data backup facility, and for your many purposes.
Processor / Cores / Threads / RAM / Space
Location
Monthly
Action

UK Dedicated Server – DSX2 – Intel Xeon E3-1230v2 – 4c/8t/3.70GHz, 16GB RAM, 2X 500GB SATA
London, UK
$99

UK Dedicated Server – DSX3 – Intel Xeon E3-1231v3 – 4c/8t/3.8GHz, 32GB RAM, 2x 1000GB SATA
London, UK
$130

UK Dedicated Server – DSX4 – 2x Xeon E5-2620v4 – 16c/32t/3GHz, 64GB RAM, 2x240GB SSD+2x2TB SATA
London, UK
$300
From security purpose we offer you firewall security system that protects your server from malicious software or from unauthorized access. We also provide server virus scanning at a regular interval of time. So with our hosting server, no one can easily access your server as well server data. For the protection of your server's data, we take the back up of server's Data at certain in of time and keep it far from your data center so in the case of any disaster you can easily obtain your server's data without any loss.
Processor / Cores / Threads / RAM / Space
Location
Monthly
Action
Get Our Plans
With the use of Intel fast processor we offer you UK Dedicated Hosting Server with DSX1 – Intel Xeon E3-1230v3, Up to 4 Core processor, Up to 8t, Up to 3.3 GHz frequency, Up to 64 GB RAM, 3.00 TB SATA primary device, Up to 29 IP subnet (5 subnet, total 8 IP addresses), Unlimited bandwidth with 1000 Mbps, choice of operating system, control panel facility and many more. We provide our own data center nearby you in the UK. With nearer data center facility you will get up to 99.99% network uptime time for your hosting server. Also we provide the best Linux and Cheap Window VPS Hosting with best services and features.
Fully Managed UK Dedicated Server with Unlimited Bandwidth
Plan Name: UK – DSX1 Server
CPU: Intel Xeon E3-1230v3
CPU Cores: 2 Processors – 8 Cores / 8 Threads
CPU Speed: 3.3vGhz
RAM: 64 GB RAM
Storage: 2TB SATA
Bandwidth: Unlimited bandwidth with 1000 Mbps
Provisioning: 0 to 48 Hrs.
Order Now : UK Dedicated Server and we provide UK VPS Server Hosting also