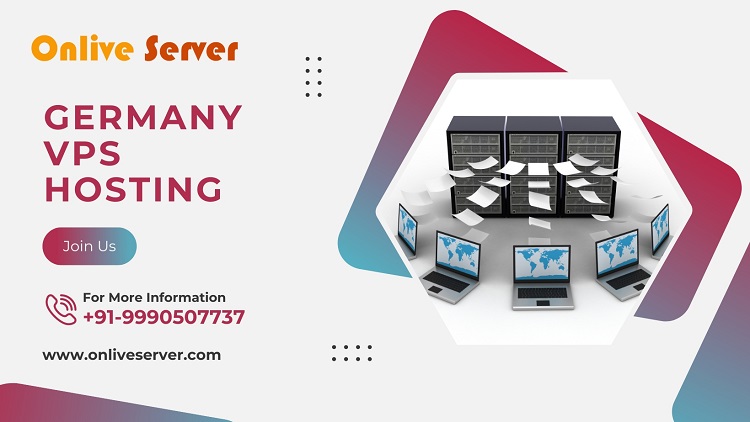 Germany VPS Server Hosting
Most users express concerns about the idea of sharing information with strangers when looking at their server hosting options. And so they should. Simply because the rate, severity, and frequency of cyber-crimes involving stolen personal and financial information as well as the client's data loss; are on the rise, and it is something that anyone shouldn't take likely. Grab Germany VPS Server Hosting!
Data Center
Plan/Cores/RAM/Space/Bandwidth/Hypervisor
Operating System
Monthly
Action
All these cyber threats bring forth a very important cause of concern among hosting server users – How secure is their chosen VPS (Virtual Private Server) hosting, especially since it permits sharing the same hardware with several other users.
This does make sense in so many ways. Fear is that several other users also have access to use and possibly steal important data along with malicious attacks from nefarious people who would want to compromise the very server.
Fortunately, there are tactful ways by which one can address the existing security concerns and ensure their chosen VPS hosting stays well secured!
We will discuss most of them here in detail. So continue reading…!
For Starters – Alter Your Present SSH Login Pass-Code
Typically, VPS users tend to use either secure shell or SSH as a means to establish a computer to computer connection remotely and to get access into the other servers.
However, top providers of Romania VPS Hosting state – if you intend to use the SSH mode to get access into your server, there lies the potential risk of becoming prone to a brute-force cyber assault. Whenever this brute-force assault occurs, it usually indicates that someone is looking to get access into your SSH by using a series of different passcode combinations.
Keeping this in mind and also with the possibility of averting them from happening, these top-scale Romania VPS Hosting service providers recommend changing your existing SSH passcode (which is a 22 port login code) into a more customized code. Having a strong passcode should consist of a combo of lower-case, upper-case, non-alphanumeric, and numbers.
Another thing worth mentioning is that if you look to disable your root logins without needing to assign authorized access, you might also end up locking yourself from your VPS. Of course, you don't want to do that, so keep this in mind.
Upgrade Using the Latest Software Versions
The second bit of advice top German VPS Server providers recommends is updating the outdated software with the latest versions as immediately as possible. And for good reasons too! Older versions are more prone to security vulnerabilities, and that's something you should never allow. Fortunately for you, it just requires a lot of clicks to run the latest updates on your existing OS.
These experts suggest the best course of action is to automate the whole process and making apt use of Ubuntu and Debian or yum/rpm for the CentOS, depending on your operating system, to carry out the necessary updates. All this can be easily automated using the Cron jobs- which is a Linux orient utility that helps schedule a specific script or command on your existing Germany VPS to perform at particular dates or times or directly via your C-panel.