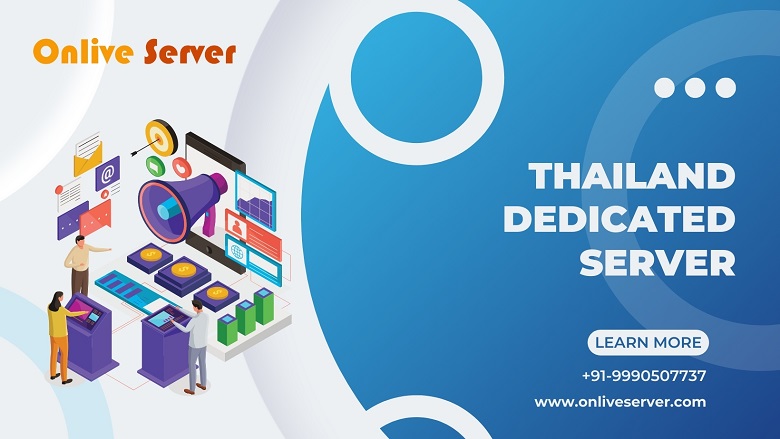 Thailand VPS Server Hosting:
When you are searching for hosting bundles to give online visibility to your site, it is advisable to investigate on the sorts of administrations you will hope to get from a web host. When you pick Thailand VPS Server arranges from Onlive Server Private Limited, you can appreciate boundless assets from the hosting supplier. In web hosting, a Dedicated or VPS Hosting Server implies a system that is solely leased by a customer organization for its individual use; here, assets like disk space and transmission capacity are not imparted to different clients.
Processor / Cores / Threads / RAM / Space
Location
Monthly
Action
Dedicated or VPS Hosting Server hosting is regularly the decision of huge organizations, particularly internet business sites which must handle substantial volumes of activity. Such websites can't stand to face downtimes which may mean huge losses for their organizations. That's why; if you choose our Thailand Dedicated Server Hosting or VPS Hosting services then we will promise you boundless information data transfer speed, hard disk storage space, 99.98% uptime network, superb technical support and 24*7 hours security.
How does Our Server work?
In our web hosting, the server can be designed and managed by the customer organization and this gives a lot of adaptability to handle huge traffic spikes. Our servers are normally sponsored by solid technical support from our hosting organization. The customer is additionally allowed to make unlimited domains on that specific server. This component is particularly useful for organizations having various offices or chains of retail outlets. It is significantly savvier for these organizations to pick dedicated/VPS hosting rather than leasing separate servers for every retail division. Web hosting organizations additionally offer shared hosting plans whereby the assets can be shared among different clients on a common server platform, disk space or high bandwidth capacity.
Watch the Video
Get Low Price Hosting Servers:
Onlive Server Private Limited offers you a very Cheap Thailand Dedicated Server and VPS Hosting. The Dedicated Server just start at $149/month and VPS Hosting Server just start at $29/month so now you can easily buy these cheapest servers from us with lots of features to host your websites. We also give you root access permission to you so you can maintain your server data by yourself without others permission.