Onlive Server Allow The Best USA VPS Server on Site
When you select our VPS solutions, no hacker will be able to hack your website because our services are protected by high security which is DDos and SSL. Onlive Server understands the needs of the website, therefore, they provide secure and Cheap VPS Hosting. For the last several years, Onlive Server is a well-known and popular company for VPS Servers in many countries such as Germany, India, the USA, UK, France and more. The appropriate VPS server hosting services are available on our (Onlive Server) hosting website. Here are several positive reasons for choosing our USA VPS Server hosting from the Onlive Server company. This company is highly trusted and popular in the VPS server hosting web services industry. If you are the owner of the new online business website which is located in the United States, then it will be the most necessary to select USA VPS Server Hosting plans for sites. This is a golden opportunity to get unlimited bandwidth with VPS hosting services.
Processor / Cores / Threads / RAM / Space
Location
Monthly
Action
High Protective Layer in Data Centers
We offer high DDoS protection on each server whether it is VPS or Dedicated Server. These high secured layers come from the best data centers that are located in Buffalo New York, Columbus Ohio and Kansas City Missouri, United States. We have three data centers in England.
If you feel that your business should be increasing day by day, then you should also understand that high-privacy-based VPS server hosting plans are necessary for business expansion. Because this service will provide high protection on your regular details. It is extremely safe for all types of business websites whether it is e-commerce or information website. Onlive Server is bringing the VPS plans that are available on our VPS server hosting series. Every plan will help you to install applications and scripts of your choice. If necessary, you also have the option to restart the server and install new software when you want. All these features come to the USA VPS solutions that are an important requirement for medium and large companies.
Prices of our VPS plans: –
Germany VPS: 1 Core, 1 GB RAM, 30 GB HDD, 1000 GB Bandwidth, KVM VPS – $9/Mo.
USA VPS: 1 Core, 1 GB RAM, 30 GB HDD, 1000 GB Bandwidth, KVM VPS – $11/Mo.
Sweden VPS: 1 Core, 1 GB RAM, 30 GB HDD, 1 TB Bandwidth, KVM VPS – $21/Mo.
Israel VPS: Core, 1 GB RAM, 30 GB HDD, Unlimited Bandwidth, KVM VPS – $40/Mo.
Ukraine VPS: Custom (Upto 4 Core, Upto 16 GB RAM, Upto 300 GB HDD) – $13/Mo.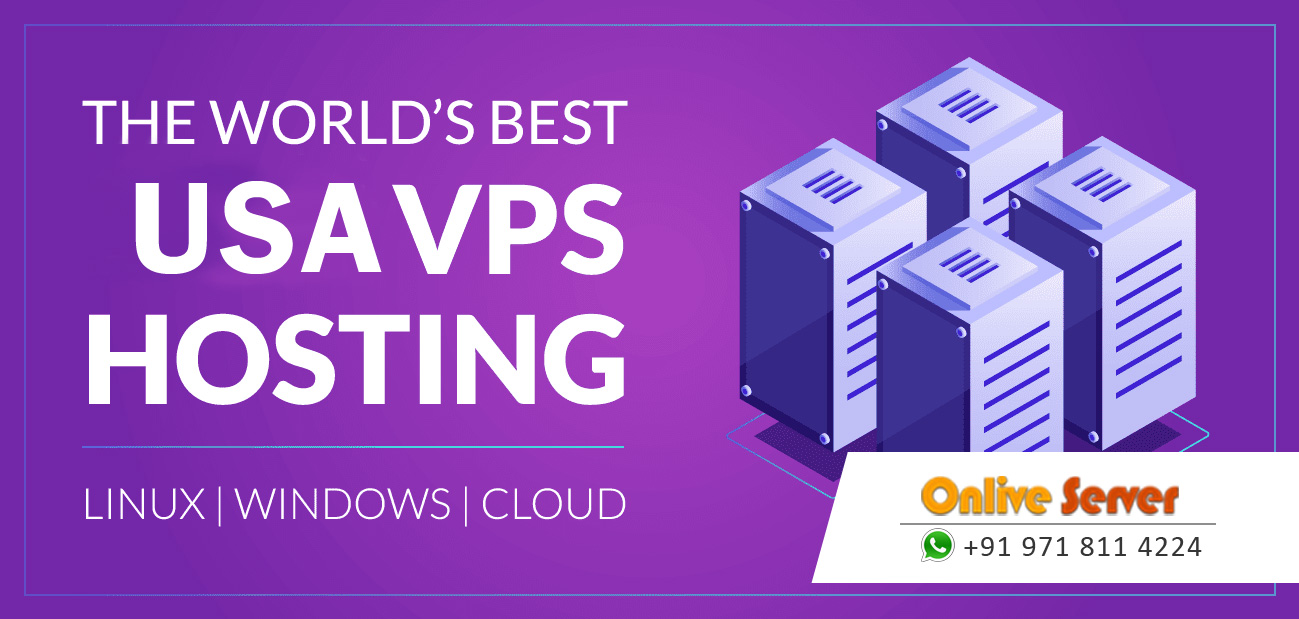 VPS Will Best for Business Startup
In a starting stage, choosing a VPS server hosting package for your business that is best because at that time you have to work on a limited little budget. And, if you have an e-commerce site, VPS Server hosting may be the right offer for you. Each of our USA VPS Hosting will help you maintain full availability. Here you can buy the richest experience-based Hosting Server plans at the very lowest prices. Your website is ready for action at all times for all your customers. With the help of our VPS server, many customers can visit on your website simultaneously.
If you opt for VPS hosting, then these guarantees may be the option for you. This is because VPS hosting offers a lot of unlimited resources and benefits. Therefore, switching over VPS server hosting plans is important, because if you want to launch a multi-type website or high traffic e-commerce website platform, VPS will be great choice always. As your business website is growing, you need the best powerful hosting plans to change site settings, manage traffic and server configurations to get more space and new opportunities for more development in your business. Just because of these reasons it is necessary to have direct get control over the server.
Get High Resources Here
Basically, the VPS server is a type of physical server that is divided into several virtual servers from a dedicated server. All these virtual servers work as a dedicated server. It's like a dedicated server, so the demand is high in the market. When you become our user, then you have the flexibility to run the operating system of your choice. You also have the option to install custom software and scripts. People buy it because it is at very affordable prices. When you become our customer, your website can use all secure resources like 1 GB RAM, 1 TB data transfer bandwidth, 1 core processor, 30 GB storage space and a 1 dedicated IP address. When you set up, you can install all the CMS and software in a few minutes, which can be very beneficial for you. It is also important to note how much of the bandwidth you will get, CPU and RAM is sufficient so that you can easily enjoy all the functionality.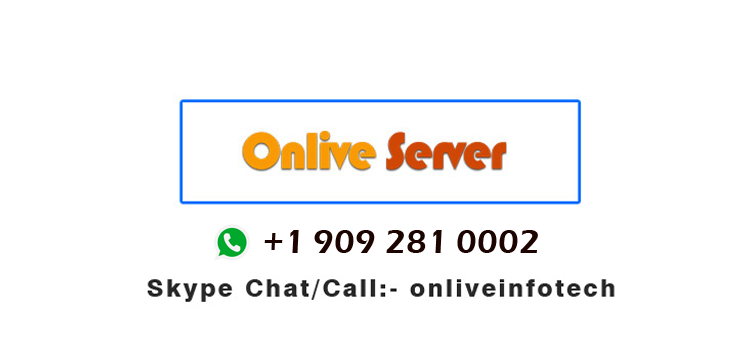 Operating Systems-based VPS Hosting Servers
Do you need Windows or Linux Operating systems? Then you will get it here. We offer both OS management. In the operating system category, it is possible to select operating systems such as Windows and Linux. You can get all the versions in VPS plans such as CentOS, Ubuntu, Fedora, Debian, and Suse. Control panel options include ZPanel, Plesk, VestaCP, Centora, Kloxo, Froxlor, and Ajenti. Due to these great benefits and functionalities, only the USA VPS Server Hosting solutions are recommended by technical and hosting experts. According to business websites, this is a perfect hosting server that you have to choose, especially when then you want more control over your server, but you do not want to spend a lot of money to buy a dedicated server hosting solution. At that time, VPS is always the best option.