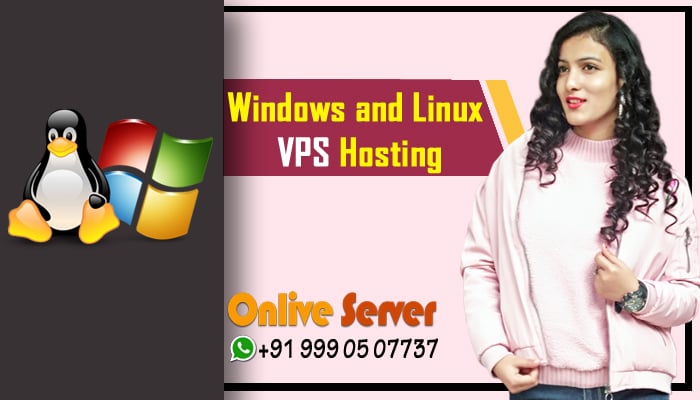 VPS Server Hosting
If you are not satisfied with the exiting hosting service or previous hosting provider. Choose the Onlive Server Hosting Company that will provide your best server hosting experience. Here you will get VPS hosting plan at an exceptional price. we are the best and most affordable hosting service provider. The Company offers you a wide range of Cheap VPS servers together with the upper level of the data center. This means that the user will get VPS servers with the latest equipped and latest technologies for immediate resource allocation such as high speed and high fault tolerance in exposed circumstances. The company offers both Windows and Linux based VPS server packages as well as the cheapest and most powerful VPS Server Hosting. With us, you can enjoy branded software, the cheapest prices, premium quality, innovative technology, and 24×7 support.
Pick the Cheap VPS Server Hosting Plan
Data Center
Plan/Cores/RAM/Space/Bandwidth/Hypervisor
Operating System
Monthly
Action
Key Features of Our Server Hosting Plan
Whether you live in Country or elsewhere, we offer the Cheap Linux VPS hosting server service. As a we are most popular hosting company, we always strive to offer hosting servers with the high-end features. That is improve your digital business. Many corporate companies like e-commerce portals, communication sites, and gaming websites are using our Windows and Cheap Linux VPS hosting. To get more visitors and viewers. Listed below the most important functions that can be accessed by purchasing the Windows and Linux VPS Server Hosting.
Get several server hosting packages that are suitable for multiple budgets and requirements
Get ultra-fast servers that are equipped with the latest technology and numerous hosting resources such as storage space, bandwidth, etc.
Get unprecedented servers are specifically designed to adequately handle high traffic and huge amounts of data
The Company offer fully managed and Cheap Windows VPS hosting plans with free technical support around the clock so that they are 100% satisfied with our service
Save by using our VPS server hosting service
WATCH VIDEO
If you look at the server hosting service, then get a Cheap Windows VPS hosting server is an ideal choice. Onlive Server is one of the most reputed web hosting companies. The Company always offers various types of server hosting services such as VPS hosting, Cloud VPS hosting and another high-level hosting. The Company have certified experts and experienced technical support team that will give high-quality customer support service. Get Cheap Windows VPS hosting packages are the right solution for complex projects or websites. The Company offers an affordable VPS server hosting plan. The Company uses advanced technologies and tools to provide first-class hosting services to our valuable customers. With our server hosting, we offer the essential requirements for your business like high security, ample storage space, high bandwidth, and others.