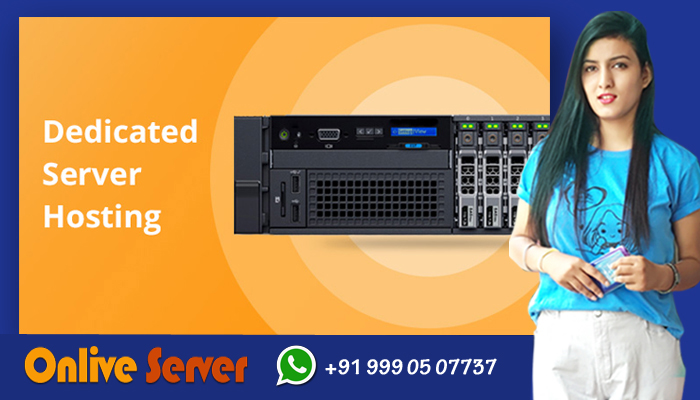 Advantages of Best Dedicated Hosting Server provider
A Dedicated server Hosting ensures an irregular condition of execution and it offers your site more uptime and even an overwhelming customer reinforce for 24*7 hours. Thus as Dedicated Server Hosting offers more steadfastness, it moreover offers higher execution levels for relative reasons. You may tend to post loads of photos that are high in assurance or standard video cuts that require a great deal of information exchange limit and don't take ages to stack. You may in like manner end up experiencing an impressive measure of development from standard visitors, none of whom should sit and sit tight for amplified timeframe your site pages step by step stack. Right when your site runs effectively and pages stack easily your visitors are fundamentally more inclined to visit your site.
Processor / Cores / Threads / RAM / Space
Location
Monthly
Action

France Dedicated Server – DSX1 – Intel Xeon-D 2123IT – 4c/8t/3.0GHz, 32GB RAM, 2x 2TB HDD SATA
Gravelines, France
$110

Germany Dedicated Server – DSX1 – Intel Core i7-2600 – 4c/8t/3.80GHz, 16GB RAM, 1 TB SATA
Kassel, Germany
$69

Hong Kong Dedicated Server – DSX1 – 2x Intel Core i3-4150 – 4c/8t/3.50 GHz, 8GB RAM, 1TB HDD
Hong Kong
$249

India Server – DSX1 – Intel Xeon E3 2136 - 6C/12T/4.50 GHz, 16 GB RAM, 480 GB SSD raid 1
Noida, India
$149

Malaysia Dedicated Server – DSX1 – Intel Xeon E3-1275 – 4c/8t/3.80GHz, 8GB RAM, 1TB SATA
Malaysia
$140

South Korea Server – DSX1 – Intel Xeon L5630 – 4c/8t/2.40GHz, 8GB RAM, 1TB SATA
Seoul, South Korea
$89

Thailand Dedicated Server – DSX1 – Intel Core i7-4790 – 4c/8t/4.00 GHz, 8GB RAM, 500GB HDD
Bangkok, Thailand
$149

Turkey Dedicated Server – DSX1 – Intel Xeon E3-1240– 4c/8t/3.7GHz, 8GB RAM, 2x 500GB SATA
Istanbul, Turkey
$89

USA Dedicated Server – DSX1 – AMD Quadcore – 4c/8t/3.0Ghz+, 16 GB RAM, 1TB SATA
Kansas City, USA
$79
Server resources are not shared
One of the best things about a Dedicated sever is when you pick a committed facilitating supplier, you get the full assets of the single server. You don't have to stress over different sites stopping up the server's CPU and RAM. With a committed server, you can make sure that awful scripts running on another site or spikes in transfer speed use won't back your server off.
Enhanced performance and security – 
Picking a committed facilitating supplier ensures most extreme uptime for your site. Shared facilitating is regularly best for sites with low to medium activity. On the off chance that your site gets considerable measure traffic, though, Dedicated servers give more soundness and unwavering quality than shared hosting. With a committed server, you can likewise make sure that you aren't imparting space to a malevolent site or a potential spammer. Committed facilitating permits improved security, especially essential for organizations taking care of delicate exchanges over FTP or SSL.
Multiple Domains
In Fully Managed Dedicated Server Hosting we could host multiple domain names on a single physical web server and this is very beneficial and cost-effective for those companies which have various offices as well as departments.
Better Control
A dedicated server hosting offers you more control over your business as you require. It can operate each and everything for you and your business so that you can easily give your best to your business which can grow your business successfully.