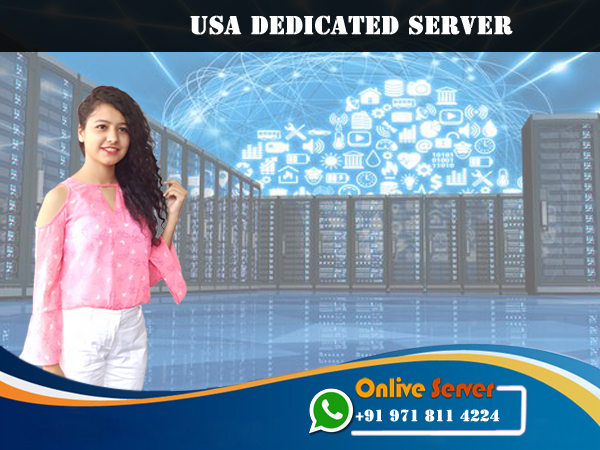 Best Dedicated Server Hosting
Onlive Server offers Best Dedicated Server Hosting for E-commerce Website at a affordable price. E-Commerce sites made our life very easy by it we can easily buy and sell our products and services by businesses and consumers through an electronic medium, without use of paper documents. It allows consumers to electronically exchange goods as well as services without any barriers of time and distance.
Pick the Cheap Dedicated Server Hosting Plan
Processor / Cores / Threads / RAM / Space
Location
Monthly
Action

France Dedicated Server – DSX1 – Intel Xeon-D 2123IT – 4c/8t/3.0GHz, 32GB RAM, 2x 2TB HDD SATA
Gravelines, France
$110

Germany Dedicated Server – DSX1 – Intel Core i7-2600 – 4c/8t/3.80GHz, 16GB RAM, 1 TB SATA
Kassel, Germany
$69

Hong Kong Dedicated Server – DSX1 – 2x Intel Core i3-4150 – 4c/8t/3.50 GHz, 8GB RAM, 1TB HDD
Hong Kong
$249

India Server – DSX1 – Intel Xeon E3 2136 - 6C/12T/4.50 GHz, 16 GB RAM, 480 GB SSD raid 1
Noida, India
$149

Malaysia Dedicated Server – DSX1 – Intel Xeon E3-1275 – 4c/8t/3.80GHz, 8GB RAM, 1TB SATA
Malaysia
$140

South Korea Server – DSX1 – Intel Xeon L5630 – 4c/8t/2.40GHz, 8GB RAM, 1TB SATA
Seoul, South Korea
$89

Thailand Dedicated Server – DSX1 – Intel Core i7-4790 – 4c/8t/4.00 GHz, 8GB RAM, 500GB HDD
Bangkok, Thailand
$149

Turkey Dedicated Server – DSX1 – Intel Xeon E3-1240– 4c/8t/3.7GHz, 8GB RAM, 2x 500GB SATA
Istanbul, Turkey
$89

USA Dedicated Server – DSX1 – AMD Quadcore – 4c/8t/3.0Ghz+, 16 GB RAM, 1TB SATA
Kansas City, USA
$79
Recommended Best USA Dedicated Server
Best Dedicated Server Hosting sounds pretty. It has a Strong Website Stability and reliability with Full support of server's CPU, RAM and Storage resources. USA Dedicated Host Server Provides the users the capability to handle and assembled Web Servers and customer will characteristically have complete power over their Hosting Environment and have choice of picking their own OS as well as other personalized security Settings. Onlive also provide VPS Server of Different Places for example California Dedicated Server, Chicago Dedicated Server, Columbus Dedicated Server, Ohio Dedicated Server, Cincinnati Dedicated Server and Dallas Dedicated Server. We use Open VZ, KVM and Hyper-v technology for virtualization of VPS Hosting Server. We can also Use the VPS Hosting Servers for web hosting as well as Gaming, Storage, Emails, VOIP, Development Projects.
WATCH VIDEO
High speed bandwidth
Bandwidth regulates the amount of data that a cheap dedicated server hosting can deliver to and from the internet. USA dedicated server provide bandwidth limit of 100 TB, that's enough to host a big website with millions of visits.
SSD Storage
USA Dedicated Server Provide world's best SSD storage technology with unmatched hard drive performance and 1TB SSDs capacities that range from 128 to 500GB.