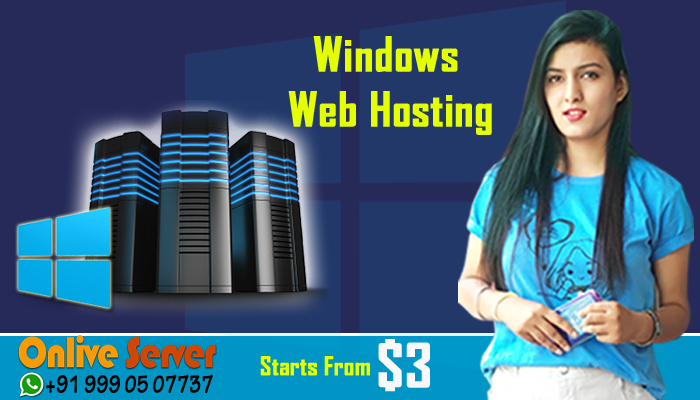 VPS Hosting For Real Estate
Onlive Server's VPS server hosting plans provide the best option for Real Estate Companies to increase the website traffic and generate leads. VPS Hosting gives you complete access over your server environment at only a fraction of a cost. Onlive Server now providing cheapest dedicated server and VPS Hosting plans especially for Real Estate Companies that will help real estate companies to make own their own microsites and host their own server, these microsites related to different-different projects or newly launched projects.  VPS server gives endless functions of a control panel, managed backup and Firewall. We help you to set up your VPS web hosting on Linux and Windows operating systems. Our Windows Web Hosting (VPS Hosting) are managed by our high-quality technical support and of course at competitive pricing. At Onlive Server, we understand our customer needs to achieve their goals.
Linux and Windows VPS Hosting
Our Cheapest Linux Web Hosting is ideal for small and medium business. The services offered by us are affordable and ideal for businesses for multiple websites. At Onlive Server, we understand the critically of a Windows Web hosting platform that's why the company has become one of the world's leading Linux web hosting services Provider Company.
Why Choose Onlive Server as your VPS Hosting Provider?
We understand your real estate market that is rapidly developing and you need to host a wide range of microsites that can keep it whole and scale up quickly with the growing needs. Moreover our cheap VPS hosting for Real Estate help the business to optimize their performance level and work faster, smarter and better.
Rapidly scalable resources.
Keep your critical applications running with high performance, high accessibility servers.
Benefit from high-availability servers deployed on superfluous server clusters and redundant enterprise-class storage.
We provide one of the best performing VPS using advanced technologies and our pricing and features, can't be matched by any other vendors because our excellent technical support makes us as one of the preferred as well as unique VPS hosting partner. Onlive Server is hugely popular across the globe, especially amongst the technical and web development community. Most of them prefer to do business with Onlive Server due to the prompt quality support we offer.