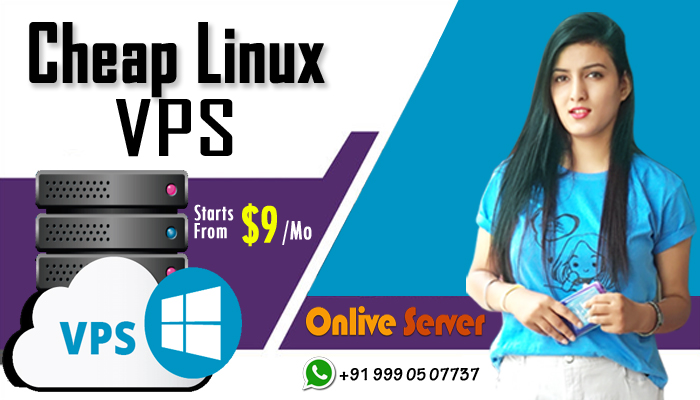 Onlive Server is the leading service provider to offer Cheap Linux VPS for its customer presents all over the world. With Linux VPS server hosting, you can save time and market. Moreover, this server hosting is the best way to improve your site performance compared with other hosting servers. The company ensures to provide outstanding Linux VPS Server with reduced cost and increased scalability to ensure the satisfaction of end-users. The service provider offers budget-friendly VPS Linux server hosting depending on your OS and website needs.
Location
Processor / Cores / Threads / RAM / Space
Type
Monthly
Action
Why Switch To Linux VPS Server?
A Cheap Linux VPS Hosting is considered to be really an exquisite mixture of shared server and dedicated server, which provides some of the trend features of both frameworks. In the VPS environment, the physical server is divided into many virtual servers, each serving as the dedicated server for the hosted website. The primary reason to opt for a Linux VPS server is cost efficiency. This server is compared with the traditional windows VPS. Another reason seems to be its scalability level for the end users. The shared hosting plan seems to offer meager resources that do not suit well for the business with high traffic levels. Another thing to consider is memory, the services provided under a shared framework are quite moderate as it does not accommodate the MySQL database.
Right Time To Switch For Linux VPS Hosting
If you determine the resources provided under the shared server hosting are insufficient or want more control over the server, then it is an excellent time to move towards Linux VPS hosting. It is not only because it provides an acceptable deal of access to the server at the root level but also provides you the freedom to install & configure the software that your business needs.
Benefits Obtained From Cheap Linux VPS Server
If you have finally decided to opt for a Linux VPS server, it is important to understand the benefits of this wonderful hosting network. Below are some of the distinct features you will obtain by choosing Cheap Linux hosting plans from Onlive Server.
Server monitoring & maintenance
Security auditing at frequent intervals
On-call maintenance from skilled professionals
Dedicated IPs, RAM, and high bandwidth
Unlimited domain hosting
Customized configuration of software/DNS
Regular data backup
Options to select control panel and OS templates
Guaranteed resources with root-level access/full SSH
Powerful processors from Intel
Cost-effective set-up & trouble-free deployment.
Linux VPS Server Hosting is a powerful hosting provider at an affordable price. Windows server is the most popular OS worldwide. Onlive Server is one of India's most trusted hosting providers for Cheap VPS Linux. We have many VPS, dedicated, cloud, web hosting, and domain customers.