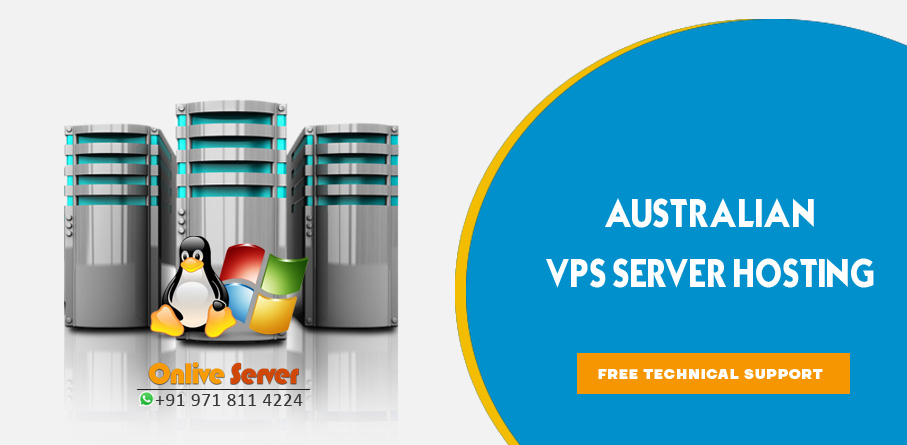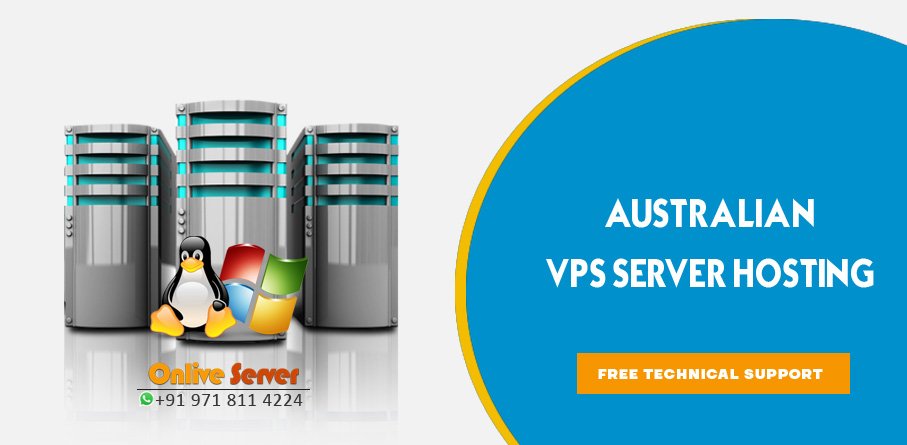 Onlive Server Allow Australia VPS Server
Onlive Server is such a vast and prominent website hosting platform that offers Australian VPS plans, including dedicated servers and cloud hosting plans. If you want the VPS Server in Australia so you can go with any of these plans.
Australia VPS Hosting
Australia VPS Server Hosting is considered the common and affordable option for business owners who have a low budget for their business website and want to spend the least amount on it. This service is affordable with being secure. Onlive Server takes all responsibility after placing your VPS Server Hosting plan order. When you place an order, at that time, you can tell our hosting providers about which CMS or software you want to install on your plan. At that time, they will provide the best installation of CMS or software.
Both are essential, whether it is security or performance. Onlive Server provides high performance, acute pace, SSL, DDoS security and unlimited bandwidth for Australian VPS Server Hosting schemes to do smart work for your website. It helps to increase. Each of our Australian VPS plans will help in increasing the sales of the business when your business sales increase, then your business will earn a lot of money automatically.
The Least Price
We have updated the new prices of each VPS server hosting plans, which are literally quite affordable compared to others, which you can order by visiting our website. We bring up many server web solutions which are cheaper.
Believable Features
Our technical support who provide free and excellent technical support for your web issues. Your business can go with it and feel safe from unauthorized access, attacks, hackers. In the country of Australia, the data center is in Sydney City. Australian VPS Server Hosting plans of Onlive Server company comes with the minimum price package. Onlive Server provides the initial Australian VPS plans at $29 per month with high class features and benefits such as 1 Core, 1 GB RAM, 30 GB HDD, 1000 GB Bandwidth, KVM VPS, powerful speed, modern technology, manageable, customizable, etc. When you look at our VPS server hosting plan, you will go for our VPS plans which are well protected with famous firewalls. Do you want to set up the operating system on your plan? Well, we offer both operating systems for VPS server solutions like Windows OS and Linux OS.
Rapid Speed
The rapid speed for the website, along with our plans, is available here. The VPS plan is not only coming with an acute speed but also with high performance. There are several VPS hosting plans which are fully secure, fast and perform well. Our Australia VPS Server plans comes with a guarantee of hosting more speed than other VPS server hosting platforms. You can trust by reading positive reviews of our customers and purchase VPS Hosting Australia for the website.
Visit
If you are serious about this, Onlive Server is providing very reliable hosting services for every website. You can get it right now!
Visit – (onliveserver.com)