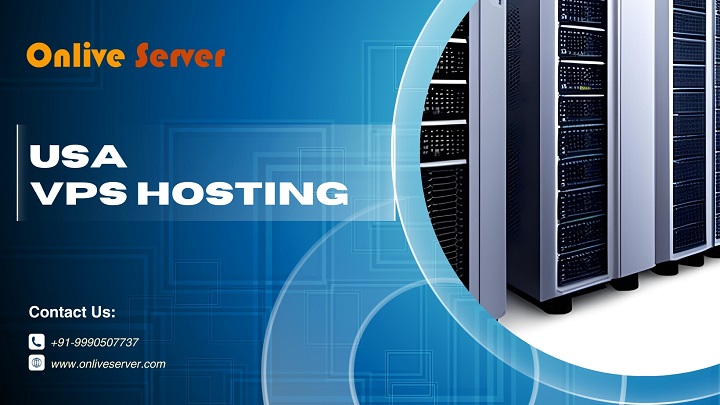 USA VPS Hosting Plans by Onlive Server
Web hosting services are becoming more popular and increasing day by day in this industry. USA VPS Server Hosting seems to be a reliable and reliable service in this area, offering affordable solutions for every entrepreneur. Within a Virtual Server hosting plan, multiple clients share a single physical server. But the interesting thing is that everyone has an independent host their multiple business pages. Onlive Server's cheap VPS hosting allows webmasters to start, restart and install the software applications they need to do business.
Processor / Cores / Threads / RAM / Space
Location
Monthly
Action
Business Wants to Get Secure VPS that is available here
Customers can choose the Windows Server operating system and Linux Web Hosting operating system for their corporate website. The user only thing to keep in mind is that which type of application and operating system are best suitable so that and websites can work according to the expectation.
The company will provide USA VPS Hosting that is fully independent of the others using the same physical resources. The Client has access to their isolated server that is not afraid of web or spam attacks sent by a neighbor in a virtual environment. There is a wide range of Control panels options include ZPanel, Plesk, VestaCP, Sentora, Kloxo, Froxlor, and Ajenti as well as various operating systems category, that is possible to select operating systems such as Centos, Ubuntu, Fedora, Debian, and Suse. The User has full control on their server to Installation any type of application according to business requirements.
Our data center is managed by the HVAC system that is capable maintained at the highest levels along with powerful dual servers and a RAID architecture. These features increase the productivity of websites hosted by VPS. With these hosting packages, customers can host unlimited domains without paying too much. Generally, managed web hosting services are offered to customers to help them manage the server.
The company offers multiple cheap VPS hosting plans. Three plans are predefining plans with fix configuration and forth is custom plans which allow the user to create own their own plans according to business requirement. In this plan, the user can get up to 8 core processors, up to 16 GB of RAM and 300 GB of HDD. That allows for better performance and high returns for every niche in the target market.
Best Business Strategies
The company also includes full language support, main IP address configuration, managed backup, reverse DNS configuration, ability to change root password and hostname, access to serial console and VNC. More customers who have a specific VPS and share the physical resources of a common system pay a small amount for maintenance costs. Because physical resources and functionality remain the same for all VPS, no separate physical memory is required for the virtual server. Energy consumption and storage costs are therefore zero. All share the cost of expenses that are only for the physical server.
Onlive Server – A leading server hosting company is one of the best hosting providers that offer different types of services to customers around the world. Flexible prices and service packages are a real attraction for customers. You can use Virtual Server Hosting, VPS Hosting and Webhosting Linux and Windows server operating systems. Onlive Server offers traditional web hosting services and cloud hosting services, depending on customer needs.
Security
The security of Cheap VPS Hosting solutions is very high. These servers are stored in a well-protected state-of-the-art data centers which offer excellent conditions like unbroken power supply and good cooling system as well as the matchless security. Cheap VPS Hosting utilizes robust safety measures like effective firewalls, anti-virus detection systems, onsite surveillance, etc. to ensure the security of sensitive data stored on their network of servers.