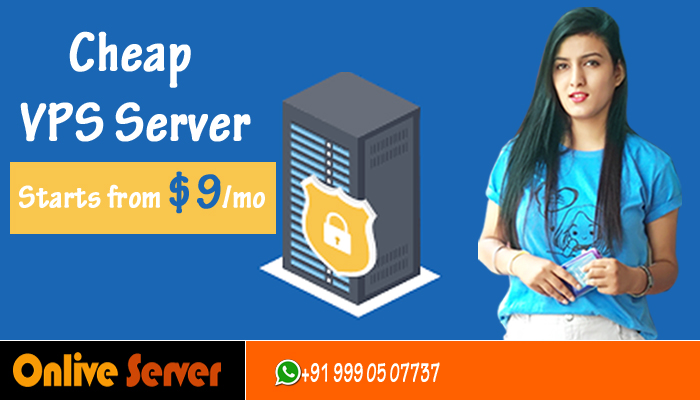 Onlive Server has proud to announce the introduction of Cheap France based cheap VPS Server Hosting which is based on latest technology KVM Virtualization and cloud backup hosting solution. One of the major things about Onlive Server is that it provides all type of hosting plans whereas Cheap VPS Server, Dedicated Server, Cloud Server Hosting etc. with superb 24/7 customer support service and server reliability and high availability.
Data Center
Plan/Cores/RAM/Space/Bandwidth/Hypervisor
Operating System
Monthly
Action
Today we will discuss our Secure and reliable France VPS Server, that is very stable and will always keep your website online. Our mission is that provide suitable France VPS Server Hosting to all businesses without spending much, it is easy-to-use and fully managed services. It is a backup solution and restores your all business's data. User data will be safe with our VPS Hosting plans.
France VPS Server Hosting basic plans start from $9 per month with the high amount of resources and Also Make your Custom Plan as per project desired. It is perfect for your every online project. It helps to protect your websites against spam, virus attack or unauthorized access. Additional, it puts your website in search engine rankings.
France VPS is secure hosting solutions for each business whereas startups, small and medium business or complex website. It is fully redundant and efficient that gives guarantees 99.9% with the secure server environment. We will ensure High DDoS protection that secure your data or information. It permits to instantly extend and compact your resource allotment based upon your sites changing needs.
Highlights –
Dedicated IP, robust hardware

Full console control

Server management and monitoring
Dynamic and Powerful data encryption

Free Technical support team
Today, we're going to show some major benefits of France VPS Hosting that is perfectly fit on your business website.
France VPS is less expensive than other hosting servers.
User can customize their hosting Plans, the user will only pay for what they need.
Get more control over the server which gives a secure hosting environment.
Data-center Gravelines, France, Europe with low latency.
Complete data protection, backup and disaster recovery solution
Availability of all versions of Linux and Windows Operating System
Get complete installation of Web Control panels and CMS with a choice.
Dedicated hardware & resources with Remote Desktop Connection
Advanced SAN based storage and 99.9% server uptime
Firewall Network Security and strong DDoS protection
24×7 technical support staff available who help to solve complex technical issues.
Custom France VPS Plans Includes:
Upto 300 GB HDD
Unlimited Bandwidth
Upto 16 GB Guaranteed RAM
No Setup Fee
Order Now – France VPS custom plans start from $9/month
Total security and excellent VPS performance in Europe Geographical Area
If you finding France VPS Server, then you are at the right place. Our server can manage your websites quite easily. Get total security and an excellent performance with France VPS.
Our Data-center Gravelines (Northern France) that is best suitable for Europe geographical area like France, Germany as well as our VPS is suitable for all Countries in Europe. Our network connection routing by Top ISPs of France which is perfect for all Europeans so, do not worried about latency. Choose your location server in Europe.
Here many payment options that you can easily, quickly and safely transfer the money to us. We have a secure payment option. We accept VISA, Cash, PayPal