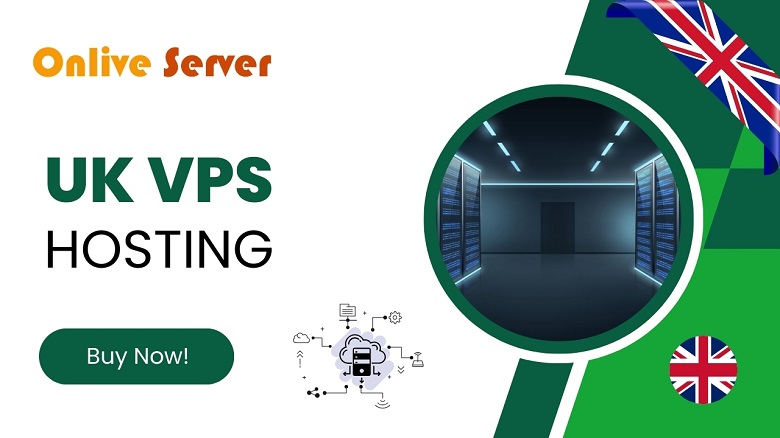 UK VPS Hosting
If you run a business, then you need to use the server for managing data and resources. Regarding servers, a virtual server will always be more beneficial for you than a physical server. The main features and benefits are something that takes your business higher. With VPS, you get to enjoy core access to the operating system, which runs your copy of it. Among all kinds of VPS, you are required to choose UK VPS Hosting for all the right reasons.
Processor / Cores / Threads / RAM / Space
Location
Monthly
Action
Due to various amazing perks and benefits, VPS is considered to be quite a viable solution. It is guaranteed to provide increased performance and output for your business while reducing costs low. These days, all types of organisations, be IT or Real Estate, use VPS to remain competitive in the market and gain profits. Knowing about the different features and benefits of UK VPS hosting is necessary for you.
Features and benefits
VPS works as a dedicated server that runs virtually on another server. Despite being cheap and affordable, you get to have several facilities and perks out of VPS, such as security, reliability, scalability, etc. In this arrangement, you are not supposed to share resources with other users. Moreover, you get to run on several virtualisation platforms at your convenience.
The first and foremost benefit of UK VPS hosting is its guaranteed resource availability. This server solution is perfect because it guarantees complete, robust service at an affordable price. You are allowed to get ultimate flexibility in selecting different resources as per your need, such as RAM, monthly data transfer, storage, needed disk space, etc. This resource allocation becomes beneficial for your business as it takes your business higher and higher in the best way possible.
Root access is another benefit that you are supposed to get with UK VPS hosting. With this VPS, you get the ultimate power and chance to run different operating systems effectively, manage to resell services, and install different applications. There are so many things that you can do that you won't be able to do in other cases. This is the reason so many people decide to go for VPS services for getting its root access feature as per their needs and demand.
Scalability is one of the main benefits that bring growth to a business. With VPS, this is certainly one of the best benefits that you can get to run your business properly. Over time, your website and business both will need to run more amounts of data. Hence, it may need more amount of resource allocation. This is why it needs to have a scalability feature for future growth prospects. With a Virtual Private Server system, you get the ultimate feature of scalability, where you can easily handle the sudden increase in workloads in an effective manner. In this regard, redundant system resources are best utilised. Whether your business needs to manage an ever-increasing workload or in hyper-growth mode, the scalability feature becomes extremely beneficial for you.
Multiple Operating Systems
You get the option of using multiple Operating Systems with UK VPS Server Hosting. Most people prefer to use Linux or Windows VPS hosting as their preferred choice. Before choosing a specific VPS, you are recommended to select the specific VPS hosting environment that you want, Linux or Windows. Windows basically runs a completely different function than that of Linux, but it happens to have its own perks and benefits. Windows environment is more suited for options ASP.net or PHP, wherein in the case of Linux, you are supposed to opt for Ruby Scripts, PERL, or Python.
Processor / Cores / Threads / RAM / Space
Location
Monthly
Action
24/7 service monitoring and technical support
If you choose to go for UK VPS hosting, you get the feature of 24/7 service monitoring and technical support. Moreover, you also get a money-back guarantee in case you do not like the service. In case you face any issue with the VPS system, you can always reach out to the technical teams of the service provider to get their technical support. This is how things become easier for you.
If you are looking forward to getting the ultimate control, then you have all the reasons to choose UK VPS hosting service. Apart from root access and other features, you also get the ability to install as well as update your own software, make backups, run batch files, customise the control panel and update other things. As you get more control over the system, the whole experience with the system becomes smooth and fast for you. You get the chance to run any software in the system as per your preference and need. In case of any issue, you can always give a call to your service provider. They will do the needful to resolve the matter.
Reliable uptime is another great advantage that you get out of the VPS hosting service. In the case of the physical server, downtime can create so many issues for you. But in regard to VPS, you end up getting reliable uptime where you get defined bandwidth and memory allocations in a virtual environment. The visitors of your website won't get a negative experience as the site will be fast and responsive. The VPS will provide you with any resource allocation that your site demands. Everything will be done in a quick manner.