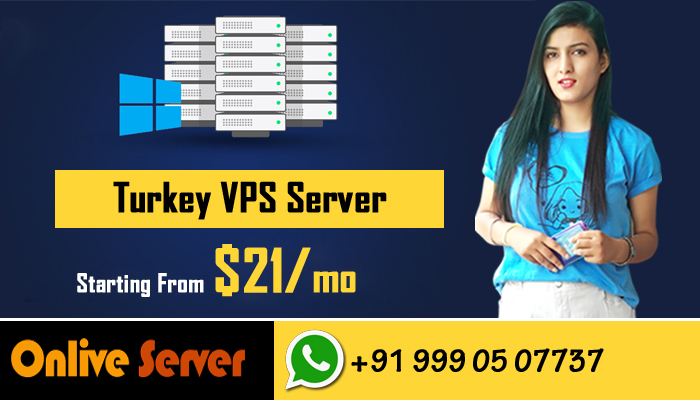 Turkey VPS Server Hosting:
Construct your cheapest Turkey Dedicated Server Hosting and Turkey VPS Server from a comprehensive list of Operating System formats, arranged by our specialized group of Onlive Server Technology and intended to fit your needs. The list incorporates Linux and Windows formats, and also unique reason layouts to convey VPN, and load arrangements. We use OpenVZ operating system-level virtualization technology for Linux which allows a physical server to run multiple isolated operating system instances and windows hosting server is based on the .net framework and support all windows application.
Processor / Cores / Threads / RAM / Space
Location
Monthly
Action
Additionally Turkey VPS Server included are decisions with Plesk and cPanel/WHM control boards, and decisions with well-known application servers, including Tomcat, Wildfly, GlassFish and much more. Our approach spares you managerial time which implies your application can be sent quick and effortlessly. It provide control, scalability, great security, performance, availability and portability without any issues. There are no other sites sharing the same server which means that the site hosted on a VPS enjoys 100% resources, 99.99% uptime and offers great performance. It always works to carry out proper research on the different hosting providers operating in the market in order to get an idea of the ones that offer the best services.
Watch the Video
Select Your Managed Services:
Onlive Server Technology Hosting Servers incorporates an impressive list of free, including Turkey VPS Server Hosting Services:
Entrance ramp Assistance – At no ad
Control Panel and Customer Portal Support – Our instruments save you're more time, and we always remain behind them.
Server and Security Investigation – our Technical support team will always monitor your server and update it all time.
Minor Software Updates – Assistance for minor upgrades is incorporated.
SSL Installation – the Free establishment for authentications acquired from Onlive Server Technology.
Discussion on Use of Services – Our technical support team will always help you whenever you face any problem regarding your server.
99.99% network uptime – Turkey VPS Server guarantee you to give 99.99% network uptime for your server.