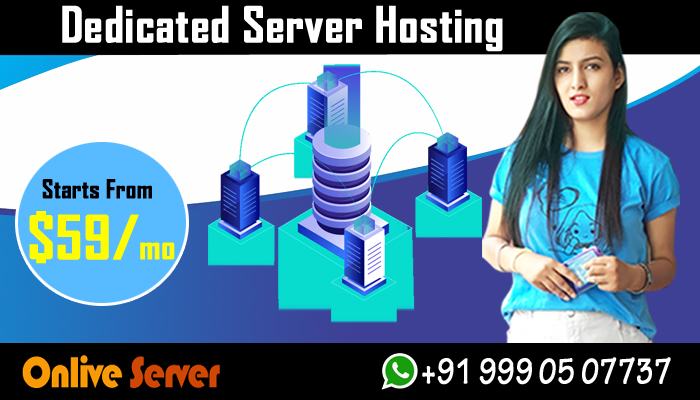 UK Based Server Hosting Plans
UK Server Hosting has become the number one choice of people in the present days. UK Dedicated Server and VPS Hosting plans can fulfill all requirements of the business. You can expect 99.99% uptime from our UK server hosting services.
Processor / Cores / Threads / RAM / Space
Location
Monthly
Action

UK Dedicated Server – DSX2 – Intel Xeon E3-1230v2 – 4c/8t/3.70GHz, 16GB RAM, 2X 500GB SATA
London, UK
$99

UK Dedicated Server – DSX3 – Intel Xeon E3-1231v3 – 4c/8t/3.8GHz, 32GB RAM, 2x 1000GB SATA
London, UK
$130

UK Dedicated Server – DSX4 – 2x Xeon E5-2620v4 – 16c/32t/3GHz, 64GB RAM, 2x240GB SSD+2x2TB SATA
London, UK
$300
We are the leading UK VPS Server Hosting services provider Company that has an experience of more than 9 years in the field of hosting. The UK Server Hosting available with us stands out of the ordinary in terms of quality, availability and a wide array of the hosting features. So, if you are expecting a wonderful growth in your business in the next few years, you can go for our UK Dedicated Server Hosting without giving it a second thought. We have gained high popularity in offering Cheap Dedicated Server Hosting in the UK. The hosting server, available to us, will be fruitful for the growth of your business.
We have also earned a high reputation as the leading UK VPS Server Hosting Provider. You can contact us for Cheap VPS Server Hosting Price in the UK. The hosting server, available to us, is designed for hosting and managing the most demanding as well as complex applications. The availability of the data centers presents nearby will ensure full network time to the server. Thus, you will find a negligible buffering stream while choosing our services. In addition to this, we will be able successful in hosting different complicated e-commerce sites, colocation services, scalable cloud solutions, etc. We have a wide assortment of hosting servers which is ideal for large applications and websites.
You can procure accomplished root access to the complete server. Our hosting server offers a wide array of features. We have a qualified support system that will be available 24*7 at your services. You can contact us anytime via email or phone. Enhance the bottom line of your business with our UK Server Hosting services.
The benefits of our UK server hosting services are:
We offer a wide range of web hosting packages that suit your needs.
We provide unlimited email accounts with dedicated IP addresses, subdomains, and cPanel access to manage your sites.
Our hosting plans have SSD disk space, unlimited bandwidth, and domains. You can add more disk space or domains as per your requirements.
Our server plans come with 24/7 technical support and live chat support for online assistance whenever you need it.
We provide free domain registrations to ensure you have everything you need to start your new website or blog today.
There are several things that you should look at when choosing a server hosting company. These include:
Hardware:
Hardware is one of the most important aspects of your business. If your site fails due to hardware issues, then it can be very costly and time-consuming to fix the problem. This can be avoided by choosing a reputable server hosting company that has high-quality hardware.
Support:
When it comes to supporting, there are two types of support that you need: business-related and technical support. In addition, the former is provided by the technical team and is meant for issues like preventing hacking attacks and fixing problems related to software issues on your sites. The latter is provided by the customer service department and is meant for issues such as billing issues and answering general inquiries from your customers about their websites or servers hosted by your company.
Network Latency:
Network latency is another important consideration when choosing a server hosting company for your business website or application development project. Moreover, high network latency can cause slow page load times and other problems affecting user experience on online platforms like social media or online gaming platforms.
Security:
Security is another important factor when choosing a hosting company; this means looking at whether they use SSL encryption on their sites and whether they have adequate security measures in place to protect your data from being hacked into by hackers or anyone else who may want to get into your system illegally.
Server specifications:
A good host will provide the best server specifications possible, including the amount of RAM and CPU power. You'll want to make sure that your server has enough memory to run any application you may want to use and that it's fast enough to handle any kind of traffic.
Bandwidth:
Bandwidth is vital for ensuring that your site reaches each and every visitor quickly. A host with poor bandwidth can cause issues with loading times, which is why it's important to compare bandwidth speeds between different hosts.