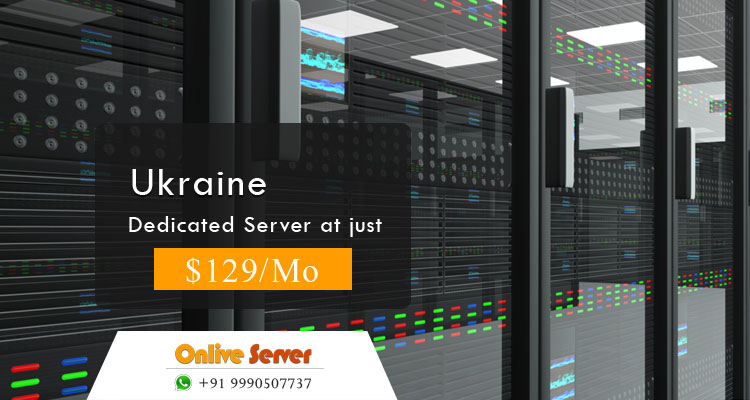 Make Web Hosting Easy and Effective with Ukraine Hosting Servers
There are mainly three types of VPS Hosting Ukraine are in business market i.e Dedicated Hosting Server, VPS Hosting Server & the last one is Cloud Hosting Server. you can choose these hosting server according to your business need. The advantage of dedicated hosting server is that you will get full right to your server and do changes according to your business need. It's an ideal solution for your large and complex e-commerce sites. you can host a mutiple website on the same server as well you can obtain a multiple domain name for a number of websites.
Processor / Cores / Threads / RAM / Space
Location
Monthly
Action
Apart from, you will get full root access to your server. You can customize and handle the whole server by yourself and will be able to do any changes or update to it. Due to the high bandwidth, you will be able to generate more traffic to your website. You can use our hosting services to fulfill your many purposes.
VPS/Cloud Hosting Server
In case of VPS, a single server is used by multiple users without effective each other. With VPS you will not get any bad impact of your neighbor upon your server. If you have a small type of business then our VPS Hosting Server solution will be the right option for you. It provides you multiple hosting facility and resources to host your website with pocket-friendly hosting options. Our VPS Server is based on the advance technology of OpenVZ and HyperV.
Apart from these hosting server, you can also use our Cloud Hosting server which is also an ideal solution for your hosting website. Basically, in cloud hosting server you don't lease a whole server, instead of leasing you pay only for the resources which are being used by you. Cloud Hosting Server is also a good option for us. In case of it, we become free from our data responsibility and security. We don't take any extra effort to the safety of data as our data automatically save on cloud. During any disaster, we can easily recover our data without any type of data loss. Data Security and the high-speed network is our first priority. You will get high performance,cPanel access, Flexibility, full network availability and much more facility by using our Ukraine VPS Hosting Server facility.