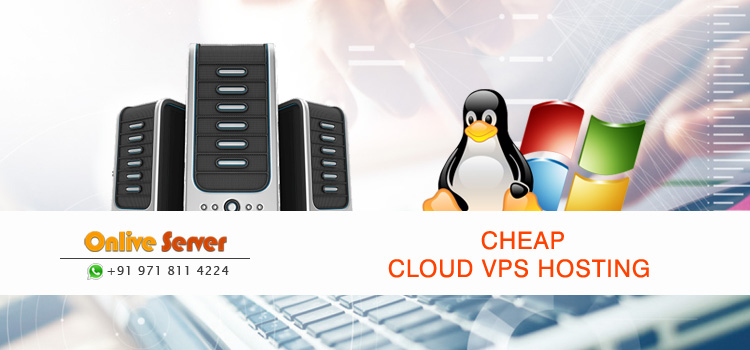 USA Cloud VPS Server an Absolute Hosting solution
USA VPS Hosting is an absolute solution if you have a complex website and require more space to save your large data. It is more secure and reliable than other hosting options at an affordable price. Sometimes it's more difficult to understand what type of resources will be beneficial for our business growth. By choosing Cloud Hosting Cheap Solution you can resolve your hosting problem as it provides lots of hosting resources and you just have to pay only for the resources which are being used by you.
Processor / Cores / Threads / RAM / Space
Location
Monthly
Action
Get Storage Capacity
By using Cloud Hosting services you will get unlimited spaces to store your huge amount. If you have a huge website with a large amount of data then will be beneficial. Generally, in cloud hosting the data save on cloud so there is no fear of physical loss of data in case of any disaster. Due to the high bandwidth facility, you can easily manage high traffic on your Website. We offer you a good number of hosting domains, unlimited email accounts at an affordable price. For running website Email accounts and domains are very essential.
 Other Cloud Hosting Features
Apart from, there are lots of many other features which a cloud hosting package include like Cpanel access, root access permission, high security, huge data storage capacity, high bandwidth, data center facility, 24*7 available technical support team and much more. By using firewall security we protect your server from malicious software, harmful programs, unauthorized access of server and much more. The whole Cheap Cloud Servers hosting facility is just like dedicated or VPS. The only difference is that in the cloud you pay only for the resources which are being used by you. Our Cloud VPS USA services include everything which you require and want. We give you whole server set up within 0 – 48 hours at free of cost.