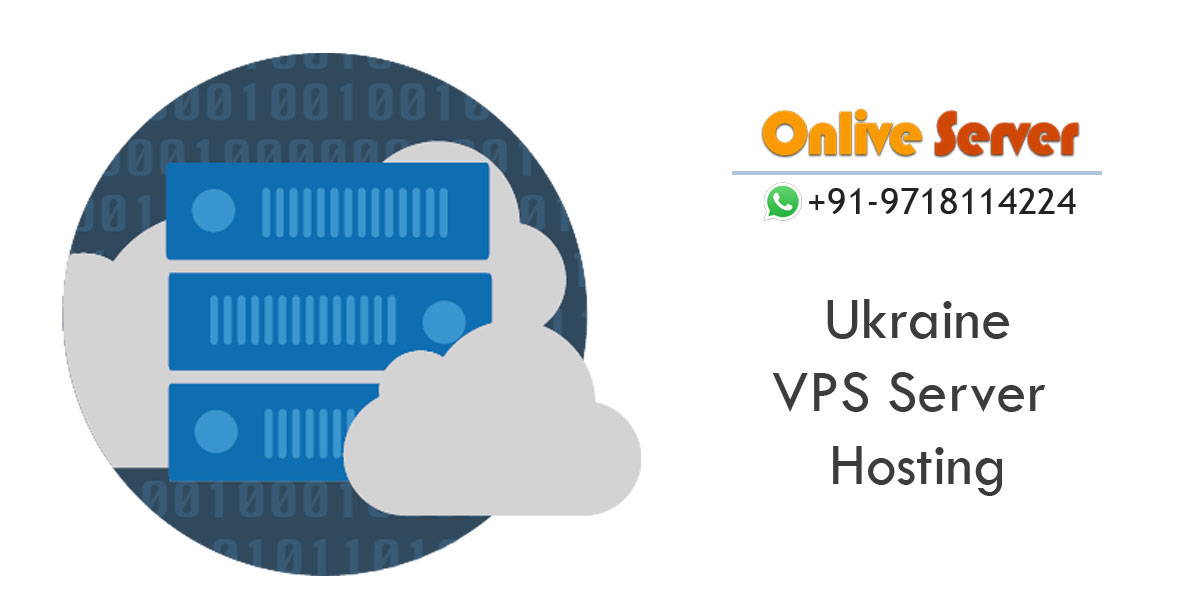 Ukraine VPS Hosting
After Hosting of a website it's very important and our responsibility to keep our website safe and secure from unauthorized access, spammers, and hackers. Now a day's Internet crimes are increasing day by day and its looks like a traditional crime. In this situation, we should always keep a look at our website and increase the security on it as it's very hard to catch the spammers or hackers. Choose Ukriane VPS Server Hosting in Ukraine.
Processor / Cores / Threads / RAM / Space
Location
Monthly
Action
There only the solution is that we should prevent them to be successful. From the protection point of view, we should add firewall security on our server as it gives the protection from unauthorized access. As well as we should hire a technical support team which could look after our hosting server? Ukraine VPS Server fulfills these all security criteria to make your web hosting effective.
Processor / Cores / Threads / RAM / Space
Location
Monthly
Action
There are some points to secure your website
Theft Domain Name
It is a type of theft in which hacker's theft our domain name or website name by changing the registration information. This type of theft is possible only when if we have a weak username and password on our website. It can be prevented by enable lock on the domain, two-step authentication and changing of password at a regular interval of time or frequently. Apart from we should keep our website up to date. As well as we should protect our website and customer data by using security software. One of the most important points is our Websites must include SSL Certificates as its very important to make customer trust on our website.
Using Personal Information
If you using your personal information like bank details, domain registrar or from other business deals, hackers can take the access to our accounts. They can take our personal information by social networking sites like date of birth, residential address, Telephone number and much more. So, use our Cheap VPS server hosting plan by which we will be taking care of your data. In dedicated server hosting plan, user get their own CPU and unlimited bandwidth which help to protect the customer data and privacy on our social networking sites and not post any personal information publically. As well password should be changed regularly.