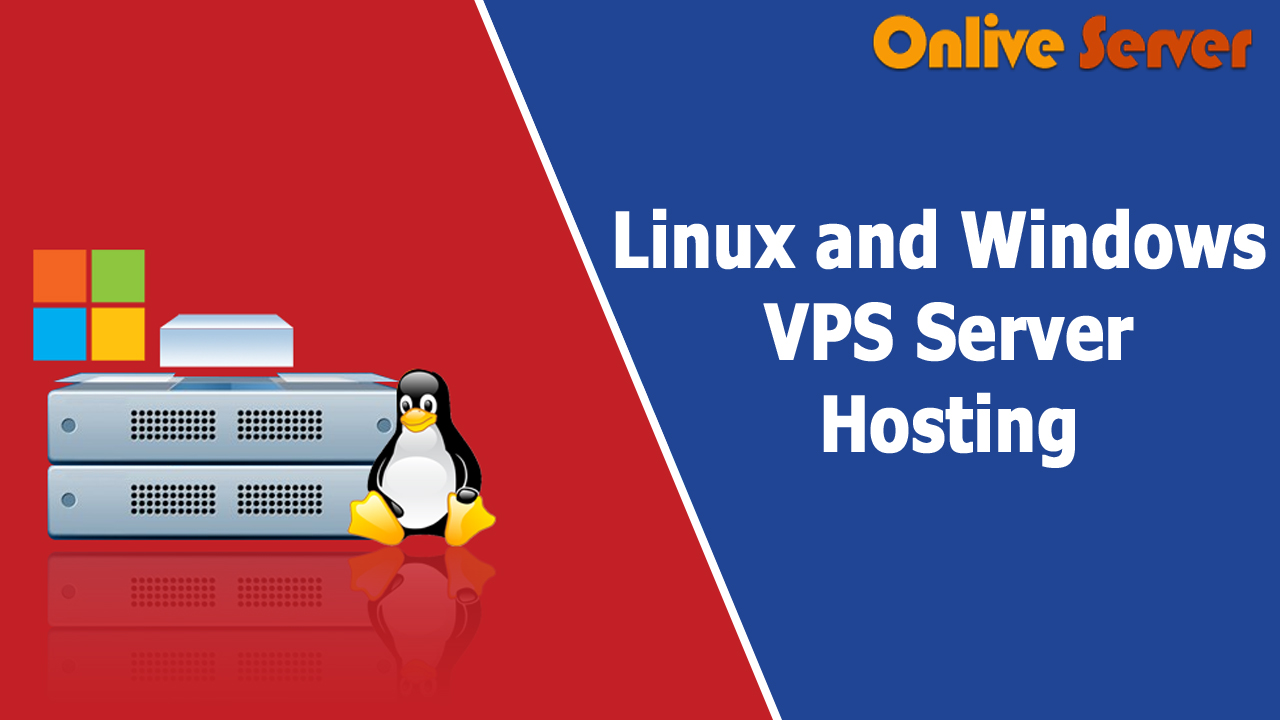 Linux and Windows VPS Hosting
So, you have already chosen VPS hosting solutions for your site. Now what? The next step is understanding the different between Linux VPS Hosting and Windows VPS Hosting. VPS or virtual private server makes use of technology for splitting one effective physical server into several virtual servers. To be explained in simpler terms, it is more of a hardware that majorly functions in the form of varied servers. Here, the meaning of the term "private" is just what is commonly known to individuals. There is a virtual private server offered to the site which means the site does not need to share CPU, RAM or other resources with the other sites. This is called cloud computing or cloud hosting.
Buy Linux and Windows VPS Hosting Plans
Data Center
Plan/Cores/RAM/Space/Bandwidth/Hypervisor
Operating System
Monthly
Action
Knowing the Differences
Once you have decided on going for VPS, it is time for you to make the choice of an operating system you would like to go with. Well, you will find two operating system options in this category and they are Linux and Windows. Hosting on both these operating systems is completely different. When it comes to understanding Linux VPS hosting, it is basically open source OS offering software availability to almost anyone. Linux also allows users to modify and use it for free. On the other hand, Windows hosting takes place on Microsoft-developed Windows OS and it can have the users spending some money. Some of the major differences between Linux and Windows VPS hosting lie in the following categories:
Cost
One of the most obvious differences between Windows and Linux is cost. Linux is open source and it does not come with any licensing expenditures. On the other hand, Windows is basically a commercial mechanism owned by the popular company called Microsoft. Therefore, Windows tends to be more expensive in comparison to Linux. The licensing fees for Windows can be high and the VPS servers on this operating system might be subjected to certain special tasks available at a very high price. For the ones on a limited budget, it would always be a good idea to go for Linux VPS servers. It is to be noted that Linux VPS servers come with the same specifications like Windows VPS servers but at much lower costs.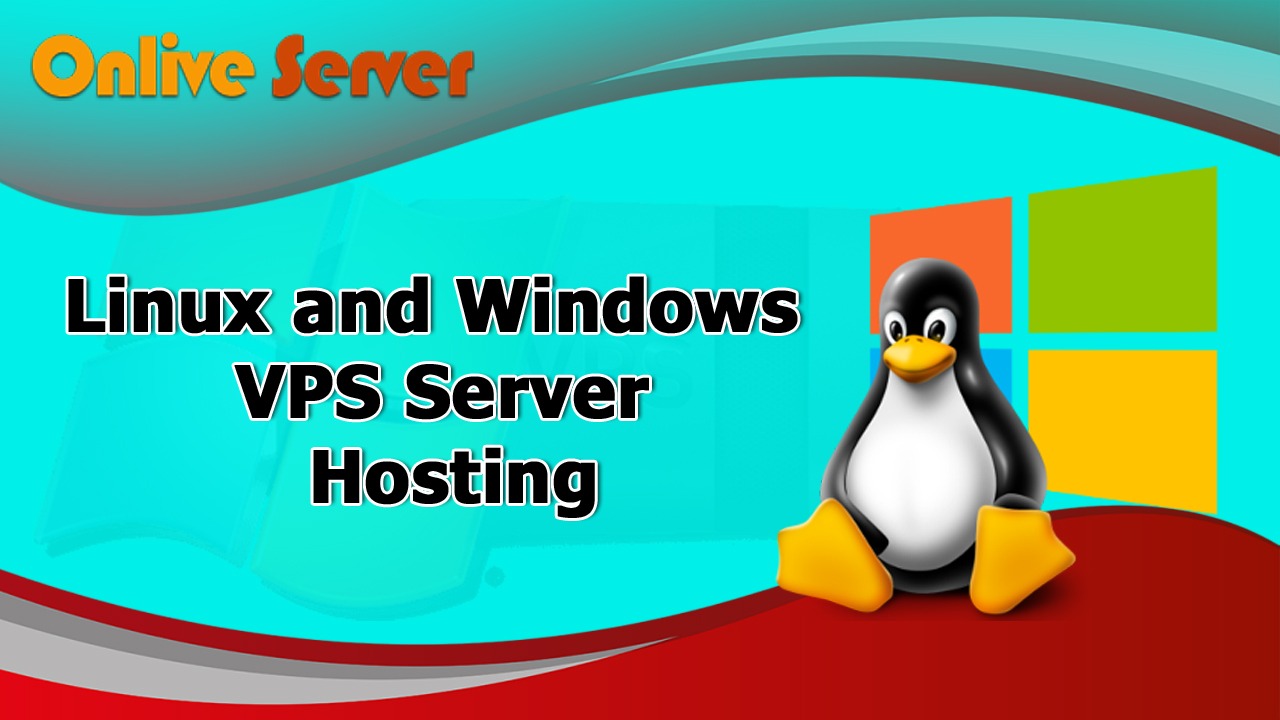 Technical Assistance
The Windows VPS servers generally support .net technologies such as VB.NET, ASP.NET and so on. For the ones developing their sites in these technologies, it is important to make arrangements for powerful integrations for such programming scripts. However, if open source alternatives are what you have chosen then you can make use of high technology supported by Linux. These include PHP, MySQL and Apache. Linux offers distribution; alternatives like Debian, Ubuntu and Centos.
How to Book VPS Hosting Must Watch!

Some frequently asked questions about the differences between Windows and Linux virtual private servers are as follows:
Are there varied control panels available for both Linux and Windows?
Yes, cPanel works quietly smoothly on Linux while it does not operate in a very good way on Windows. With Linux, the users also get Web Host Manager while with Windows; they get Plesk user-interface.
Is it easy for the users to handle Linux and Windows VPS servers?
The answer for this question will completely depend on how technically sound the user is. Technical experts are of the view that Linux tends to be easier in comparison to Windows because it comes with a control panel management device.
What about security?
Windows offers users the flexibility of hiding files from administrator view but with Linux, there is huge security offered against viruses, spyware and malware.
What is scalability?
It is the potential of handling workloads on a server. Linux VPS servers have the ability of handling workloads better in comparison to Windows servers.
What factors do I need to consider in choosing an operating system?
Consider factors like environment, budget and individual choices and requirements.