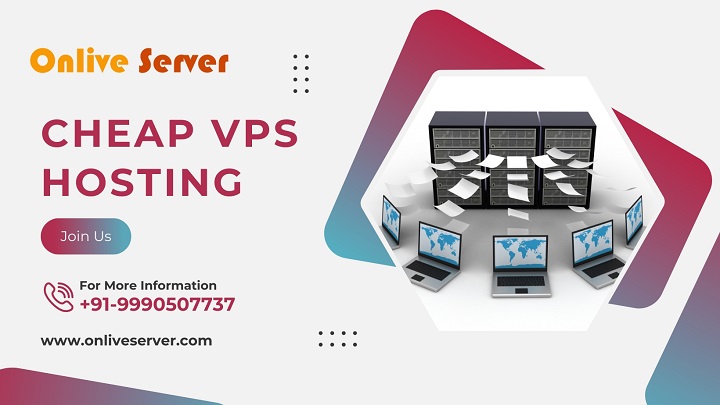 South Africa VPS Hosting for Site
If you want to start your business, test some development thoughts, and need something which is more powerful, then try South Africa VPS Hosting packages. Onlive Server Private Limited brings a lot of VPS hosting features, which you need for your business growth, available at an affordable price. We always think to give you the best quality services from our side, which brings your business to the top.
Processor / Cores / Threads / RAM / Space
Location
Monthly
Action
We have lots of innovative ideas regarding our hosting server, and for 9 years, we continuously added new technologies and equipment, whether it is hardware or software, to our hosting server, which makes our hosting server more demanding. We always try to give the best services to our clients so that they will always be in touch with us. Also, we have a lot of sophisticated VPS hosting features or unlimited plans for our customers.
How is VPS Hosting Important?
Whenever you order a Cheap VPS Hosting server, then you have full right to choose the Operating system you need based on Linux as well as Windows. For Linux, you will get the choice of CentOS, Fedora, Debian, and Ubuntu, and for Windows, you will have the choice of Windows server from 2008 to 2012.
Processor / Cores / Threads / RAM / Space
Location
Monthly
Action
South Africa VPS Hosting also gives you a quick server setup, so there is no need to wait a long for server setup as; well we don't take any charge for server setup. The server setup is free of cost. Apart from these, all server facility we provide you with a strong server security system, i.e., firewall protection, which protects your server from malicious software like viruses, worms, Trojan horses, scareware, and other malicious programs which may harm your server and server data. It also protects your server from unauthorized login or access. Apart from that, we provide you high bandwidth facility by which you can easily host your website and generate more traffic on that.
What we added to our VPS plans
We provide you Up to 4Core × 2.5 GHz frequency; up to 16 GB RAM, up to 300 GB HDD storage, up to 2TB Bandwidth with 100 Mbps, a choice of operating system, control panel facility, and much more with our South Africa VPS.
Data center facility & support
For better server performance or more output, we provide our data center facility nearby you, which will give you a more network uptime guarantee, and you will not face any network issues. We have our own data center in approx 35-plus countries. For better support, we provide you expert technical support team, which is always available for you as well monitor your server all day and night. During any server issue, you can contact our support team they will respond to you as possible as they can.