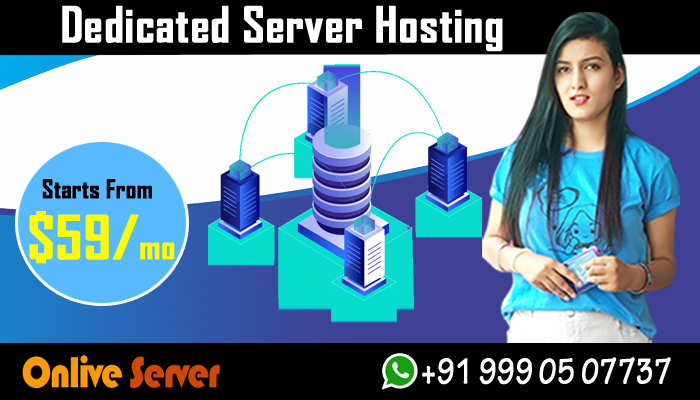 Australia Dedicated Server Hosting
Onlive Server is now coming with Australia Dedicated Server Hosting with Sydney based data-center to help newly started online business in this competitive market with Low Latency Feature. Our dedicated servers include a wide range of configurations that will guarantee the best performance for your applications and Websites.
Get Cheapest Australia Dedicated Server with complete control, powerful hardware, flexible and reliable dedicated servers at just stating price $139/month with specification are – Intel Xeon E3 processor -1245v5 – 4core /8thread /3.5 GHz processor speed, up to 16 of GB RAM, 2 TB of HDD (HARD DISK) with complete customer technical support and it is suitable for every online website with dynamic capabilities, high performance, flexibility, simple recovery process, real-time monitoring, and 100% network uptime guarantee. You can also forward your specification what you need to our technical specialist's team they provide Australia Dedicated Server Hosting as per your required configurations at an acceptable price.
Processor / Cores / Threads / RAM / Space
Location
Monthly
Action

Australia Dedicated Server – DSX1 – Intel Xeon E3-1245v5 – 4c/8t/3.9GHz, 32GB RAM, 2TB HDD
Sydney
$111

Australia Dedicated Server – DSX2 – Intel Xeon E3-1245v5 – 4c/8t/3.9GHz, 64GB RAM, 2x480 SSD
Sydney
$159

Australia Dedicated Server – DSX3 – Intel Xeon E3-1245v5 – 8c/18t/2.7GHz, 64GB RAM, 2x2TB SATA
Sydney
$199

Australia Server – DSX4 – Intel Xeon E3-1245v5 – 8c/18t/2.7GHz, 64GB RAM, 2x2TB SATA + 2x480 SSD
Sydney
$222

Australia Dedicated Server – DSX5 – Intel Xeon E5-2620v3 – 6c/12t/3.2GHz, 64GB RAM,12x4TB SATA
Sydney
$555
Australia Dedicated Server Hosting are available in our Sydney based data center and have connection to most of major cities in the Australia including Melbourne, Brisbane, Perth, Canberra, Adelaide, Darwin and Hobart around worldwide with safe/secure, scalable, enterprise performance, fiber lines, Top ISP, multiple power feeds, backup generators and redundant cooling systems and 24*7 security.
Why Cheap Dedicated Servers Australia?
You do not want to spend on expensive server hardware.
Reduced power costs to running your own server (Low-Cost Server)
No risk of damage in your server
Lower maintenance costs (Free Technical Support)
Dedicated IP Address
CMS Integration
Web Hosting Control Panels
Custom Operating System
Why Buy Australia Dedicated Server?
When you buy our Australia Dedicated Server Hosting then you can get resources like CPU and RAM and get complete root access, No downtime, 100% customer satisfaction.
You need the far and wide range of server security.
You experience a reliable and high-volume flow of traffic.
Your business uses I/O intensive applications such as databases and applications.
We can be routing our network with these top ISPs like- Harbour ISP, Spintel, Mungi Internet, Airtel in Australia. With the help of these ISPs, you can get multiple location networks. So, your server never goes down and our network speed never slow they can work properly without any interruption.
Why would you need a Dedicated Server?
There are many reasons why Australia Dedicated Server Hosting is important for online business websites because they many popular websites and heavy loaded website need more space and great speed to running their website so Shared and VPS Hosting is not good for these types of websites that's why dedicated server is most important for these websites like for e-commerce websites. They would need to scale up to having their own hardware in its efforts to keep running smoothly.
Latest Hardware: When you choose Australia Dedicated Server Hosting then get powerful hardware with a broad range of Intel processors to a choice of SATA, SSD, and disks, best-in-class performance.
Flexible and Low Pricing: Get our servers at a reasonable price with 100% customer satisfaction with technical Support without pay any extra charges. Our powerful anti-DDoS protection is included as a standard in the price of your server.
Our Australia Dedicated Server Hosting has fully managed business-class servers. They are perfect to handle heavy applications and complex websites. Our Dedicated Servers give you full control over how to configure your hosting environment making it perfect for major hosting needs. If you want to purchase our hosting packages then connect with our intelligent through Call, Email, Skype and Live Chat.