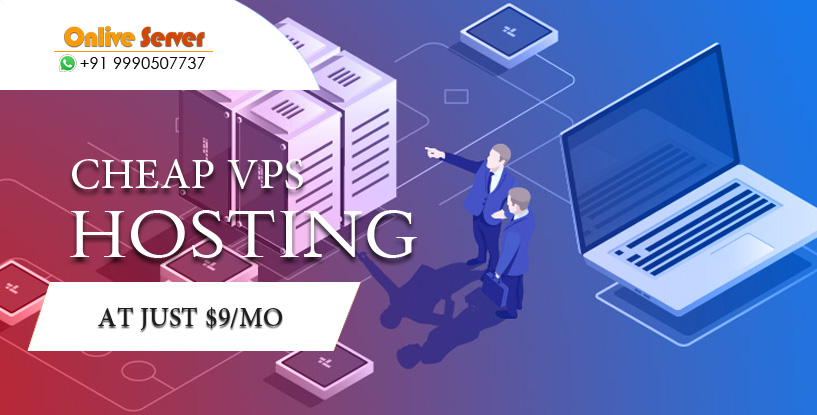 Linux Cheap VPS Server Hosting
Through the medium of Windows VPS server hosting and Linux VPS, you can easily make your cloud computing project take off as a freelancer or as a part of an organization. It has never been easier in ages to have your Linux & Windows server in the cloud for the longest hour. There are various Windows, Cheap VPS Linux server plans and amongst them you can choose your best option. There are various features included in every of the Linux and Windows VPS server plan. Those are respectively;
Processor / Cores / Threads / RAM / Space
Location
Monthly
Action
Linux & Windows Server 2012 Layout –
You can anytime increase your satisfaction along with increasing the amount of content in your mind while building or demonstrating an online website. You can do this by the mode of utilizing the latest version of Windows server. The layouts and customizations are generally easy to incorporate when it provides the equivalent or more or less similar interface as Windows 8. Drivers and the overall mechanism are more compatible along with the installation of application are quite fast and smooth. So the combined effort of the work would be effortless.
Processor / Cores / Threads / RAM / Space
Location
Monthly
Action
Dedicated Live Chat Support –
There is a procurable option of dedicated in house top level live chat system which is always ready to bring you the necessary help and requirement all the time of the day. There are certain advantages and disadvantages of it. There are possibilities of unmanaged windows VPS hosting services. In that case the dedicated and committed customer success team will assist you in solving any kind of issues at any point of time.
Ultimate Hardware along with SSD space –
You can always feel the top-notch performance along with the light fast speed of all your websites. You can always remain able to make the correct choice by opting out from the Windows VPS along with receiving the best possible result. All these can be procured and received through the availability of ultimate hardware and huge SSD space.
Dedicated IP option with IPv6 –
You can always receive the premium features with the inexpensive VPS hosting. One of the many features is considered as a dedicated as well as committed IP address. The cheapest level of Cheap Linux VPS and Windows hosting plan is entirely packed and programmed with the dedicated as well as committed IPv6 internet protocol.
High-level Enterprise Data Back-ups –
The safety and security of the data and information is considered as our prior goal. Nowadays the windows virtual private server back-ups are made quite easy where you are provided with the ability of backing up as well as restoring all the data specified in different folders. Easily restoring the files and databases along with the spreadsheets and form-sheets through some easy clicks and turns.
Easy to use & very much user friendly VPS Hosting Control –
Management and evaluation of your virtual private server has never been easier than this what it is right now. It has been all possible due to the virtual private server control panel. You can be efficient and use all your power and control along with a proper management over the virtual server very simply through the usage of some clicks. There will remain no worry at all. There will remain an option of backing up and restoring Virtual private server container through the mode of cPanel too.
Simplification & Integration of your cloud computing project –
Utilization of a windows server system makes everything much easier and happening than before. The other mediums such as graphical interface, application installation in different ways along with the compatibility and accessibility of the drivers are made much easy than before. Introduction and adaptation of Windows Virtual Private Server environment becomes a moment of instant as the server 2012 layout is entirely windows based for the desktop.