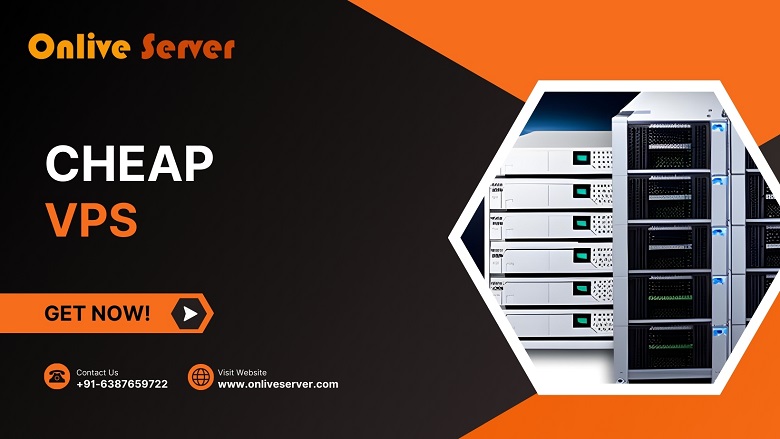 Onlive Server provide powerful and Cheap cloud Hosting and Linux VPS Hosting for your business websites, Cheapest cloud hosting and Linux VPS Hosting is important because it has more demand of today's software needs. Its Depend on Business website that which Cheap Cloud VPS Hosting and Linux VPS Hosting may be better for your business. Much hosting company offer at least form of managed services. There will be more pressure and demands on you to keep everything running smoothly and securely, but here we are offering technical support if you running a traffic based website. Cloud hosting services provide hosting on virtual servers which pull their computing resource from extensive underlying networks of physical web servers. Generally, Customer can click into their service as much as they required.
Data Center
Plan/Cores/RAM/Space/Bandwidth/Hypervisor
Operating System
Monthly
Action
Our Cheapest clouds hosting are most affordable where security and privacy are more of a concern. Onlive Server provides the Cheapest Cloud Server that will include some security measure to ensuring that data is kept private. Onlive Server provides the best and cheapest Server hosting at very reasonable price with many features such as scalability and flexibility. Cloud Server Hosting is the Best option for those who really want more securities and privacy for their data or websites. If you don't have much money and want best Server Hosting, then Our Linux based Cheapest Cloud Hosting is the best option. Well, there are many benefits to use Cloud Server Hosting like it is easier to get data backup, you will not face any problems related to Server Failure, Our hosting plans can increase the level of websites which will assure by Onlive Server Company. You will get more Computing resources and Unlimited web Storage, get more Server power, fast speed and many more.
Onlive Server also provides the best and Cheapest Linux VPS Hosting for your Operating System. We provide both Window VPS and Linux VPS Server Hosting. but Linux VPS Hosting is more demandable and suitable for an operating system. It has many benefits to get Linux VPS hosting. we mention every advantageous of Linux VPS Hosting in our website. if you are interested or want more about Linux Hosting, then you can check out our website. we provide the cheapest Linux Hosting at all over the world. Also we gives all the information about server hosting, you can ask anything about your business related Server Hosting with us. Our Company is the known for the providing the best and Cheapest Linux VPS Hosting.
Advantages of Cheapest Cloud Hosting and Linux VPS Hosting –
Cloud Server Hosting is the most preferable option for those who does not want any barriers in their business website and wants many securities in their website. This is multiple benefits for users to get a higher amount of Securities as well as cheapest price. Compare to Dedicated Server, Cloud Server Hosting based is the most right choice for the price level. It is best for both small and medium kind of business. It has full control of the business website with all reliability and security. As above we talk and discuss Linux VPS Hosting, here we are mentioning our best and Cheap Linux VPS Hosting plans. it is just started with $21 per month with  1 Core, 1 GB RAM, 30 GB HDD, 1000 GB Bandwidth, KVM VPS per month. We have many cheapest plans with many features. Choose that plans which fit your business website.
Features of Cheapest Cloud Hosting and Linux VPS Hosting –
Onlive Server brings you the easy option enabling the website with the high-end features suitable for enabling the multiple aspects along end customers.
Best Monitoring Services
Top scalability
KVM & KVH Virtualization
Anti-spam software
Firewall service
Traffic load balancing
DNS hosting services
Restore and Backups
DDoS protection
Data Backup –
Sometime it is natural that at the time of any disaster you can lose your server or business related data. But you no need to worry, because our expert technical team will resolve any type of server issue and monitor your server 24 hours. Our team will manage your server data and take your server data backup time to time and store this all data at safe place.
Keep Contact Us –
Contact us any time, here we have our experienced technical professional team which is available 24 hours for your help and quarry. don't need to hesitate with us, Take all the knowledge and information about our best plans of Cloud Hosting and Linux VPS Hosting. First discuss about which Server Hosting Plan will suitable for your business website and then take the right decision for getting  your long term business goal. Don't delay just click out our Onlive Server website. Your one click can reach your business goal at higher peak. Thank you for reading our blog.