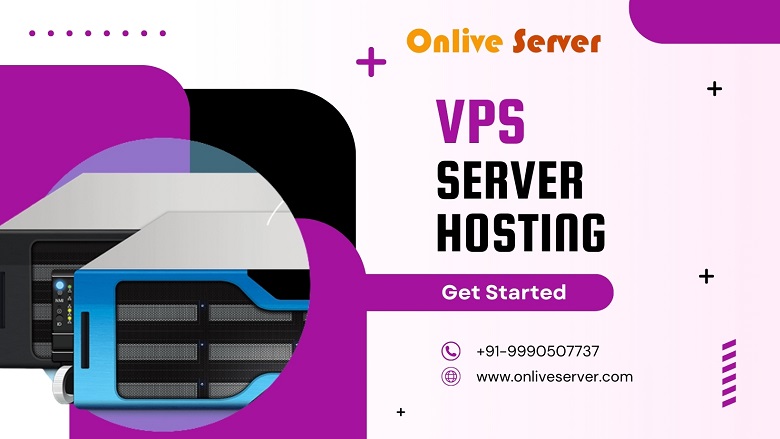 You've been working hard on your online business, and it's starting to really take off. But as your business grows, you're starting to realize that you need more than just a shared hosting plan to keep up. That's when you know it's time to start looking into VPS hosting.
But with so many providers out there, how do you know which one is the best for your business? And once you've chosen a provider, how do you make sure you're set up for success?
In this post, we'll break down everything you need to know about choosing and using Cheap VPS hosting for your online business. We'll start by discussing what VPS hosting is and why it's such a great option for businesses. Then we'll go over the different factors you need to consider when choosing a provider. And finally, we'll give you some tips on getting the most out of your VPS hosting plan.
Pick the Cheap VPS Server Hosting Plan
Data Center
Plan/Cores/RAM/Space/Bandwidth/Hypervisor
Operating System
Monthly
Action
What Is Cheap VPS Hosting?
When it comes to hosting your business website, you have a lot of options. But if you want the best of the best, then you should definitely be considering best VPS hosting.
What is VPS hosting? It's a type of hosting that gives you your own virtual server. That means you have full control over everything, from the operating system to the software applications you install. You're also able to customize your server to meet your specific needs.
Cheap VPS hosting is perfect for businesses that are looking for more power and flexibility than shared hosting can offer. And it's a great way to make sure your website is always up and running, no matter how much traffic it gets.
How Can Best VPS Hosting Help Your Online Business?
Imagine this: You're a business owner who's looking to take your company to the next level. You need a website that's going to be able to handle the increased traffic, and you need a hosting plan that can keep up with your growing needs.
Enter best VPS hosting. This is a hosting plan that's specifically designed to help businesses like yours succeed. With best VPS hosting, you'll have access to all the resources you need to make your website shine. That means faster loading times, more storage space, and unlimited bandwidth.
Plus, best VPS hosting comes with a host of handy features, like root access, SSD storage, and unlimited domains. So, what are you waiting for? Make the switch to best VPS hosting today and watch your business take off!
What Are the Features of Best VPS Hosting?
So, you're considering best VPS hosting for your online business. That's a great decision! Here are some of the features that make it such a superb choice:
1. Best VPS hosting is extremely reliable. Your website will always be up and running, no matter what.
2. It's scalable, so you can easily add more resources when you need them.
3. It's secure, with multiple layers of protection in place.
4. It's fast, so your visitors won't have to wait long for pages to load.
5. It's easy to use, with a user-friendly control panel that makes managing your website a breeze.
How to Choose the Right Best VPS Hosting for Your Business
So, you're ready to jump into the world of online business. That's great! But the first step is making sure you have the right foundation in place. And that's where best VPS hosting comes in.
But with so many providers out there, how do you choose the right one for your business? Here are a few tips:
1. Make sure your provider offers a wide range of services. You don't want to be limited in what you can do, or have to outsource additional services to another provider.
2. Make sure the provider has a good reputation and is reliable. You don't want your website going down at inopportune moments.
3. Make sure you can easily scale your hosting up or down, depending on your needs. You don't want to be stuck with a provider that can't meet your needs as your business grows.
4. Finally, make sure the provider offers good value for money. You don't want to overspend on hosting, but you also want to be sure you're getting good quality service.
Conclusion
At this point, you should have a good idea of the benefits of best VPS hosting and why it's such a superb choice for online businesses. So, what are you waiting for? Get started today and see how your business can benefit from the power and flexibility of VPS hosting.