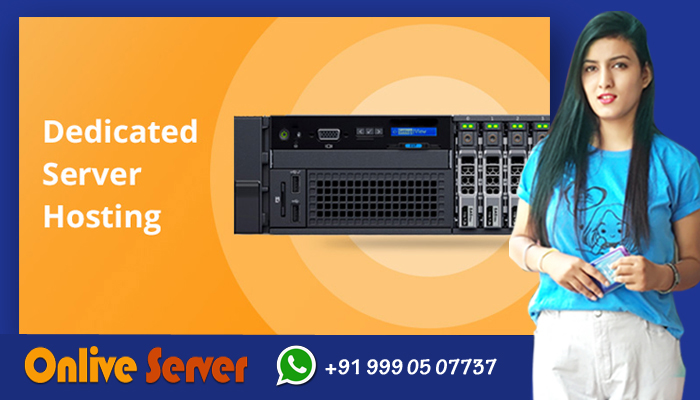 Thailand Dedicated Servers
If you are looking for a set of guidelines that describe the advantages of types of hosting servers, then you have stumbled upon the correct place. Know your requirements and explore the various options. What you need to know is discussed below.
Processor / Cores / Threads / RAM / Space
Location
Monthly
Action

Thailand Dedicated Server – DSX1 – Intel Core i7-4790 – 4c/8t/4.00 GHz, 8GB RAM, 500GB HDD
Bangkok, Thailand
$149

Thailand Dedicated Server – DSX2 – Intel Xeon E3-1230 – 4c/8t/3.2 GHz, 16GB RAM, 1TB HDD
Bangkok, Thailand
$199
Free hosting service– If you want to make your own website or have one for commercial or non-commercial purposes, then free hosting service will serve you the best. However, make sure that you choose a hosting server that has good reviews and ratings. Quality matters and it comes at a price.
Cheap VPS hosting – This is a powerful hosting service which gives you super user-level access to the roots. Thus, you can make changes in the configuration, install updates as per your requirement and also make changes to our system and customize it.
Thailand Dedicated server – In this type of hosting service, the whole server is just for you. The hardware along with the services is only for your own website and there's no question of sharing. It is important to select the Operating System that will be installed. With the dedicated server, you can choose that and work in your own customized way. Another thing that is important is the up-time that it offers. Thailand Dedicated Server services usually offer a good up-time percentage that is stable. It is slightly more expensive than VPS hosting but it is also available at an affordable price.
Cheap Managed dedicated server in Thailand- These hosting services provide you with the maximum resources for your Operating System. It ensures a high efficiency which will let your OS run efficiently and also offers high speed. You can manage firewall settings, software updates, and installations. If you want to embed or remove an application, you are at the authority to go ahead.
Cheap Cloud hosting services Thailand – Cloud hosting services are one of the best in the Cheap VPS Hosting services. It is well known for its performance. It has multiple resources and promises reduced redundancy. Out of all the options, this is more expensive but it is of the best quality which will meet your criteria.