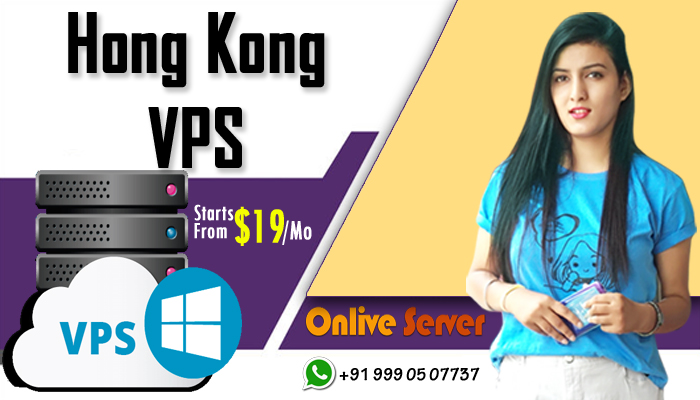 Whenever we search for a web hosting solution apart from the quality we should also consider its price. As if we get high quality at an affordable price then it will be beneficial if we have a start-up. A Hong Kong VPS Server Hosting gives us the experience of having our own dedicated server without spending too much money. It is an ideal solution for our high traffic and e-commerce websites, available easily at an affordable price.
Processor / Cores / Threads / RAM / Space
Location
Monthly
Action
With the choice of an operating system like Centos, Ubuntu, Debian, fedora, Windows from 2008 and 2012 it makes web hosting very easy. All our hosting plans include lots of managed services, unmetered bandwidth, dedicated IP's, Intel Xeon CPU, DDR3 RAM, high storage device, a live chat or a phone support service, SSD drives with Up to 99.99% network uptime guarantee.
Low-Cost Hosting Solutions
When it's matter to develop our own first web portal or website and giving it an online presence we require a lot of money for it. But it can be reduced after using web hosting server Hong Kong VPS Server as its plans are available for all type of business class whether it is small or medium. So, don't worry about money if you are going to start your business.
Our hosting solution will give you lots of quality features that you require. With our own data center facility, you will get up to 99.99% network uptime guarantee. Our data center is available in Hong Kong nearby your location. Apart from network availability we also give disaster recovery solution to your server that keeps the data backup of your server and protect you from data loss.
Cheap VPS Server Hosting plan offers a fully customizable hosting server with full root access, access to a web hosting control panel, data center availability, data backup facility, data center availability and much more. 24/7 available technical support team will monitor your server all day and night and during any predicament issues, they will resolve it very quickly. You may contact them anytime if you face any server issues.