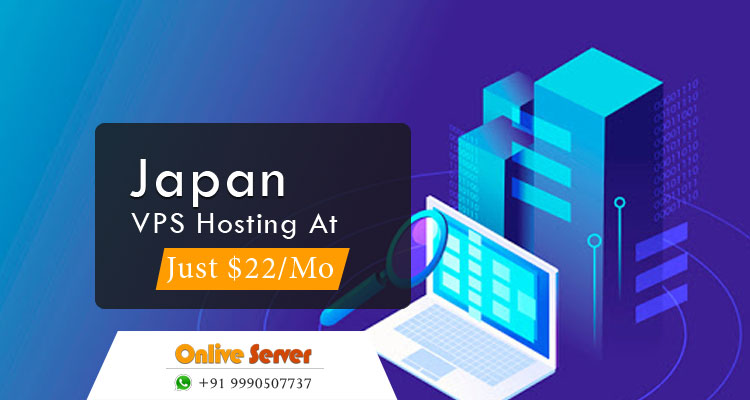 Japan VPS server is a great and ideal place for the internet users. Now, these days it is accessed by many Asian users. It's stable in nature, well equipped, uses latest technology and capacity to handle large applications. Japan is only the place in Asia that has a developed market of VPS Hosting Server. Here you can find Japan VPS Server for your web application at a good price and lots of good quality. The highly-developed Internet applications and high tech infrastructure make it different from other VPS hosting server.
Processor / Cores / Threads / RAM / Space
Location
Monthly
Action
It contains a lot of memory space and disk allocation to store a big amount of data. It uses the latest KVM and OpenVZ technology. With fully customizable feature it gives right to store and remove the software from it according to customer business need. They can do editing or modification as per their business requirement. Apart from the customer can select VPS Hosting plans on the basis of their business size and need. There are lots of categories available for Japan VPS in different ranges.
If you choose Cheap VPS Server Hosting plan then it will be an absolutely right decision for your start up business. Along with hosting feature, it offers data center facility near by your location. A nearby data center will give high network availability and more uptime to your hosted website. It seems like VPS Server Japan would be a good choice if you want to establish your own website business and want to see a nice growth.
Japan VPS Server Hosting – Onlive Server
Onlive Server presents you Japan VPS Server at an affordable price and with a fully customizable feature. High bandwidth, data & server security, disaster management of data, server's firewall protection these all are the first priority which it provides. It offers the whole server setup within 0 – 48 hours. The whole server setup is free of cost; there are no additional charges for it. it does server virus scanning and blocks all the relevant request as well for the protection of data it keeps the back up of it.