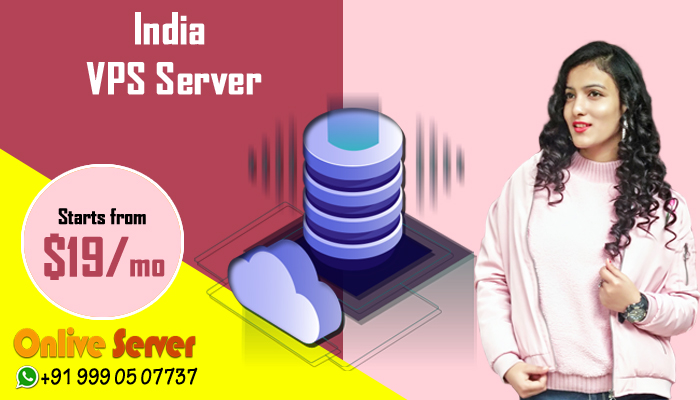 Onlive Server Technology offers you cheap price India Dedicated and India VPS Server with great stability, reliability, enhanced data security and 99% faster speed. Our hosting packages are bound of features including the Linux Hosting Technology and Windows/Microsoft cheap vps which ensures people to choose anyone according to their need. We generally provide 4Core × 2.5 GHz processor, up to 16 GB RAM and up to 300 GB HDD which gives great satisfaction to customer and online reputation to your site so we offer you hosting server at Affordable charge along with rich hosting features.
Processor / Cores / Threads / RAM / Space
Location
Monthly
Action
Our support team representatives are well-trained, professional and experienced and they will resolve your problem anytime. Our servers are featured with firewall protection and we protect your server from the harmful sites.
Root Access Permission with Safety and Security
India VPS Server provide root access permission to our customers so that they can easily access their server without others permission. They can update, add and remove anything from their server as well as we ensure that your website is secure behind best of Software or Hardware firewall. Security is one of the major points during web hosting because without security we can't protect our server data from hackers so it plays a very vital role.
From security reasons our well-experienced staff monitors your server several times. It gives you 98% Server uptime, high bandwidth which is useful to generate more traffic on your website and more disk space so that you could easily access and store huge amount of data. In the case of data lose we give your data backup. Usually, we keep or save a copy of data on the server so in the case of data lose you can easily get your data back. Regarding your any server issue you can contact us via telephone or you can send me a mail. We will try to resolve your problem as possible as we can.