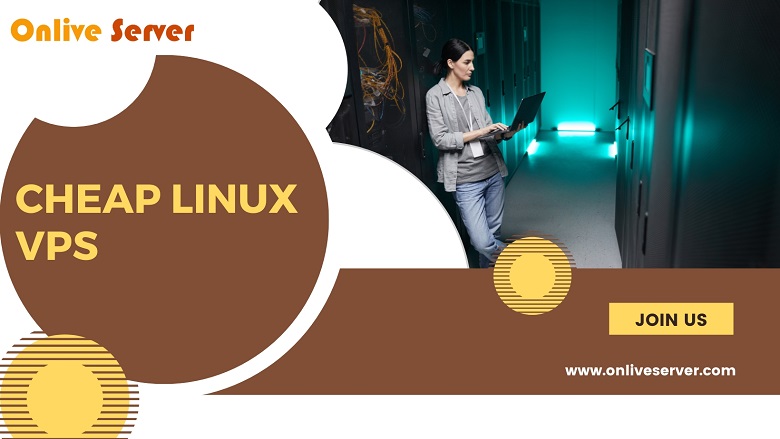 Cheap VPS Hosting – Onlive Server
When it comes to the best options for VPS hosting, Linux and Windows are the only options left. Many companies provide Cheap Linux VPS hosting services. But the quality and speed of the VPS hosting are never guaranteed by any of them. But when it comes to Best VPS Hosting Service providers, Onlive is the only cheapest and best alternative. Onlive provides the world's best and cheapest Linux based VPS Hosting Services. It gives its clients the option to choose their database as per their needs and requirements.
Processor / Cores / Threads / RAM / Space
Location
Monthly
Action
We take into consideration every small-scale business client that needs to get attached to Linux service, but at cheaper rates, the quality still being the same. We offer them the best services at cheaper rates so that they can grow their businesses to a great extent. We give a guarantee of the delivery of Best VPS Hosting Services whenever required. In recent years,
Onlive server has always been leading the world in providing the Best VPS Hosting Services reasonably. Ideally, provides the most affordable tactics to all walks of people applying for it. Onlive also offers SSD VPS site servers that are ideal and perfect for a business that needs multiple VPS sites to grow their services and facilities and showcase their businesses and spread it to the large mass of people all over the world.
We offer a tremendous and massive variety of Expert Shared Hosting Plans to you for all your online business types. They may be:
Blog Hosting
WordPress Hosting
Drupal Hosting
E-commerce VPS Hosting, and a lot more than these.
Our Linux VPS Hosting Service plans to support a considerable variety of ventures. That's how our VPS Hosting plans serve you in the exact way that you expect us to and includes all the requirements and features to make your business grow and spread to a large mass of people all over the world.
Our Cheap VPS Hosting Plans are very affordable and reasonable to make you apply to them very quickly and without giving it a second thought. Our plans are Cheapest, starting from the basic standard plan of Rs. 151/month to the Reseller Plan of Rs. 681/month. These are the cheapest and reasonable rates that any VPS Hosting Service provider company ever provide you with. That happens only at the Onlive VPS Hosting Service provider company.
You can create a blog or host a forum using CMS in the following ways through Linux VPS Hosting Service:
WordPress Hosting
Drupal Hosting
Joomla Hosting
Expression Engine Hosting
Text Pattern Hosting
Radiant CMS
Cushy CMS
Silver Stripe Hosting; and much more.