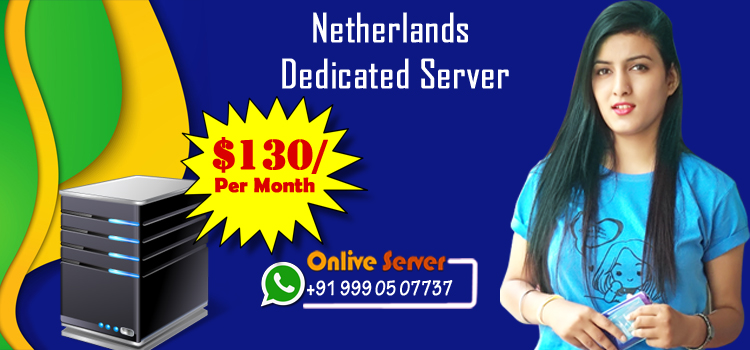 Netherlands Dedicated Server Hosting
If you want to get Netherlands Based Dedicated Server Hosting plans in Netherlands Location. Our Dedicated Server Hosting provider company provide fully data base storage plans with properly manageable. In the market there are various companies who are providing cheap and best Dedicated Server hosting plans for better running business website. Hire best server hosting company, that will be help to choose best Dedicated Server hosting plans for better business management. We are reliable hosting company to face heavy workloads. Here Netherlands Dedicated Server plans provide amazing benefits at very reasonable price that is starting price at just $99/per month also get the ultimate customer care support team that will be absolutely help to manage your server hosting and solve your hosting related problems without any charge.
The free technical support team also one of better option for startup business owner because free support service comes in their budget. One of most preferable reason to choose our Netherlands Dedicated Server is safety basically. Our hosting plans are protected by DDoS protection. That way all information will be safe the secure.  
Our Dedicated server hosting services are widely preferred by every customer because of numerous reasons. Such as higher speed of bandwidth, reasonable at price, provide extra space. Improved features, and flexibility to control. With the aid of our Netherlands Dedicated Server Hosting, User can able to operate their business with unwavering and best quality. These web hosting services are works according to your needs and expectations of client. The dedicated servers of Netherlands are monitored using our well-trained and professionals' team. That are capable to offer you trusted feeling of tranquility. Onlive Server provide their services include 24×7 secure monitoring, updating software as well as server support.   
Why Use Dedicated Server Hosting?
With the assurance of 99.9% uptime our company gives you cheapest Dedicated Server Hosting to make. Your server easy to use and hence there are no agreements tied between. You and the service provider. The services on dedicated servers are controlled by biometric-secured data center and first-class internet software protection. Our dedicated server is the completely perfect choice with customization option and adaptability. You can get affordable and fully-managed Netherland Dedicated Server Hosting using modern technologies and tools that minimize the Load offset issue, slow speed, and site crash issue. 
Importance of Using Our Dedicated Servers:
Netherlands Dedicated Server are mainly developed for the web clients who cannot able to manage their large website. Our Hosting plans are available with the implementation of best plans. User are able to avail complete root access to your network with aid of technical support team. Our technicians have the capability to adjust your network as per your wishes, need and hence facilitate you to make use of your resources in the best possible way. Unlike shared hosting. Dedicated server tend to offer enormous advantages and make your website independent.