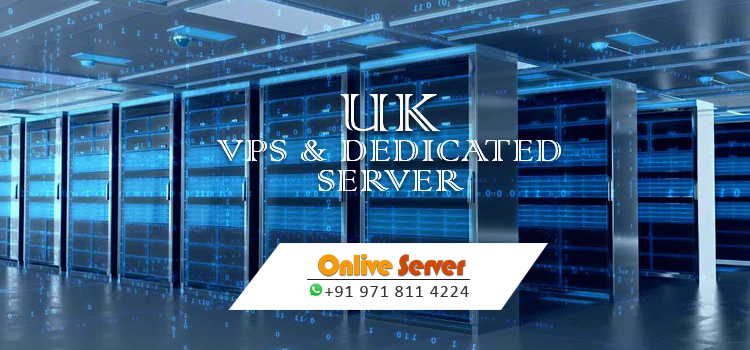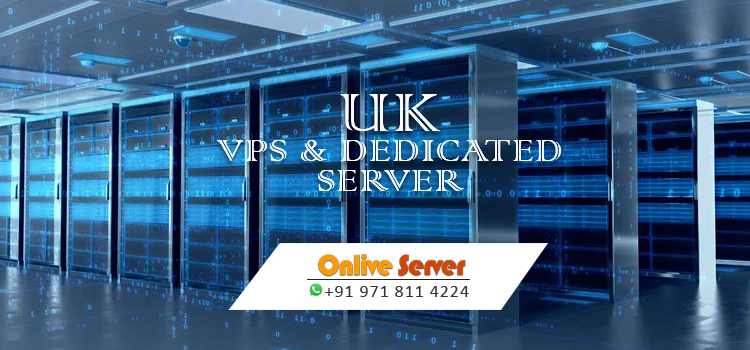 UK VPS and UK Dedicated Server by Onlive Server
Onlive Server is a huge-scale web hosting provider in the United Kingdom that provides secure management with high power to UK VPS and UK Dedicated Servers services to manage all types of spam very easily. Due to its reliability and affordability in web services, thousands of users like to choose Onlive Server Company and opt for its excellent web hosting server solution for the UK-based business website. We provide commercial technical staff for your website server hosting to help and handle you deal with all kinds of troubles in any situation.
Processor / Cores / Threads / RAM / Space
Location
Monthly
Action
Best and secure management brings high security and improvements in the website presence and business activity. We are always aware to overcome any puzzle & problems. Onlive Server supports many domain names in UK VPS or UK Dedicated Server plans. Onlive Server has brought modern service so you can easily modify the passwords of your plans.
Difference Between VPS Server and Dedicated Server
The main difference between VPS and Dedicated Server is that a VPS server is a virtual machine and it's hosted on one or more physical servers. A dedicated server is a physical server that has been configured specifically for hosting the website or application, and it can be configured with whatever hardware you want.
The advantage of using a VPS hosting plan is that it gives you more flexibility when it comes to how you operate your website. You can install anything you want on your virtual machines, whether it's a wordpress blog, an online store, or something else entirely. You don't have to worry about whether or not your host will allow this type of configuration because they'll configure everything for you.
Some Important Quiz for the Plans
If you are searching for the lowest cost of UK VPS or Dedicated server then you can read out below: –
Who provides the Cheapest Dedicated Server in the United Kingdom?
Yes, Onlive Server is an inexpensive platform that offers a very cheap Dedicated Server plan for the website located in the United Kingdom.
What is the Cost of UK VPS?
UK VPS hosting comes at very affordable rates. Onlive Server offers UK VPS hosting plans at $11 for each month.
Processor / Cores / Threads / RAM / Space
Location
Monthly
Action

UK Dedicated Server – DSX2 – Intel Xeon E3-1230v2 – 4c/8t/3.70GHz, 16GB RAM, 2X 500GB SATA
London, UK
$99

UK Dedicated Server – DSX3 – Intel Xeon E3-1231v3 – 4c/8t/3.8GHz, 32GB RAM, 2x 1000GB SATA
London, UK
$130

UK Dedicated Server – DSX4 – 2x Xeon E5-2620v4 – 16c/32t/3GHz, 64GB RAM, 2x240GB SSD+2x2TB SATA
London, UK
$300
Is Operating System Free with VPS hosting plans?
Yes, here are the best operating system management available to install any software on VPS schemes.
Is there a control panel with the server to reboot the server?
Of course, Onlive Server company offers free website hosting control panels to get full control over the server. We provide full authority to customize your any needs according to the websites.
Is the data center service free with web Server plans in the United Kingdom?
Undoubtedly, Onlive Server is a leading company that offers the best Data Centre services with each of its Web Server plans.
Where is the data center in the UK?
In the United Kingdom, OnliveServer's data center is located in the city of London.
Is there an IPv4 address free with VPS?
Yes, we tend you 1 dedicated IPv4 address for your UK VPS hosting plans.
How much HDD disk space you provide with UK dedicated server?
When you buy our UK-based Dedicated Server plan, you will get 2TB HDD disk space for each month.
How much RAM do you provide with non-sharing services?
We give you 32 GB of RAM with each non-shared plan.
Is the custom option available?
Indeed, Onlive Server Company is authentic, providing the best customization service with every service.
Countless & Doubtless Benefits of UK-based Web Hosting plans: –
Unaccounted Disk Space
Entire cPanel and WHM Support
Advanced DNS Management
Modern OS Management
High Server Management
MySQL
Useful Core
Easy to Host Many Domains
Best Monitoring System
Globally Data Center Faculty
Verdict
If you are exploring to go on Affordable plans provider, then you will go on Onlive Server as well as their UK Dedicated Server VPS Hosting plans. They are the best money saver; you can save your pockets there and get your budget-based plans here. Thousands of people are glad about our services and we ensure that you will be happy with our schemes and costs.
You will try us!!