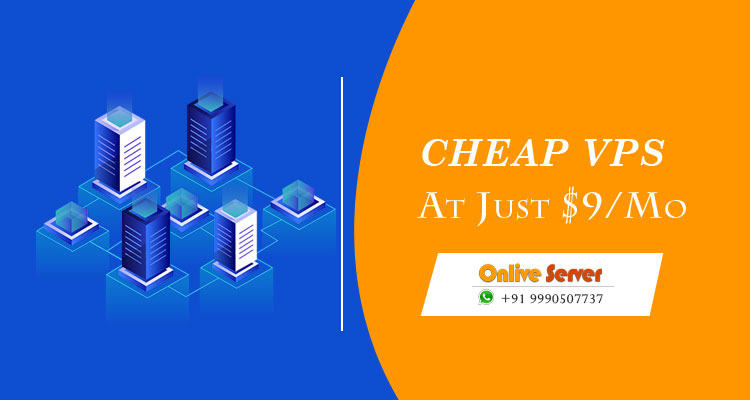 Why New Zealand Dedicated Server Hosting?
Looking for high-end performance for New Zealand Dedicated Server Hosting for your business? With New Zealand Servers, you know that your virtual web hosting is in good hands and can guarantee the best possible performance for your corporate presence. The hosting price for the New Zealand Dedicated Server depends on the nature of your company. The Company has a large selection of virtual hosting packages. Depending on your small, medium or large business, you can choose the one that best suits your business objectives.
Processor / Cores / Threads / RAM / Space
Location
Monthly
Action
Dedicated Server hosting is the first priority among website owners who want to experience the benefits of dedicated server hosting without spending a lot of money. The main thing is that hosting Dedicated servers is slightly more expensive than hosting shared servers, but you will be blessed with various additional resources. With a Dedicated server hosting, you have complete control. Your virtual server can be customized. You can install specialized software, customize your applications according to your needs and do a myriad of things that are not possible with a standard shared hosting solution.
A convenient and robust virtual server for small and medium-sized businesses
New Zealand Dedicated server hosting company offers you dedicated virtual resources, including storage space, processor, memory, and bandwidth. With the privilege of these resources, it is possible to optimize the application and benefit from better performance and greater stability.
The Company provides an inexpensive Dedicated server in New Zealand with the following exceptional features of our data centers that guarantee high performance and reliability.
Continuous energy sources
Multiple network operators
High-quality hardware
Professional support service around the clock
Vehicle smoke system
24-hour online/physical security
Digital video surveillance
Long-term generator backup
New Zealand Dedicated server hosting provider provides fast, friendly and useful 24×7 professional technical support at no additional cost. And also help your company to be really successful.
New Zealand Servers offer a complete New Zealand Dedicated server hosting solution for small and medium-sized enterprises (SMEs) with highly reliable plans. The plans for hosting high-performance virtual servers for SMEs and people who need high and superior cloud computing power for their websites, applications and remote hosting needs. New Zealand Dedicated server hosting provider is the first choice of many of the best companies. The Company is committed to providing robust and scalable virtual server hosting solutions that meet growing business needs. Virtual servers use the latest hardware and KVM virtualization technology to ensure that web applications receive extraordinary performance when needed.
What do you feel with our New Zealand Dedicated server hosting company?
• Unmeasured bandwidth
• Free 24/7 Dedicated support for Africa
• 100% SSD hard drives
• Risk-free reimbursement guarantee
• FREE regular backups
• FREE dedicated IP
• High availability of the guaranteed network
• No contract or installation costs
Many small businesses are becoming increasingly complicated and require more control, flexibility, and processing power. The company offers an inexpensive Dedicated server in New Zealand with all these features. Virtual hosting packages are available with various Windows or Linux operating systems. With our low-cost Dedicated Server Hosting Award, you can access the cPanel Control Panel and effectively manage the virtual server room remotely.
The main features of our virtual hosting include a fully managed dedicated Dedicated server environment (customers don't have to worry about hardware or security upgrades), full root autonomy, scalable resources, SSDs, improved power options and much more. Rock can experiment with minimum prices. The team is committed to providing companies with a first-class solution so they can focus on what they do best: managing their business. The exceptional support team is always available to help you select and implement the right business solutions.