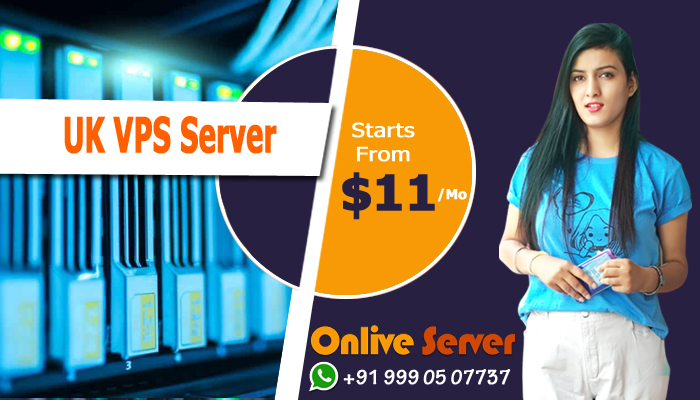 The aim of UK VPS Hosting is to develop a portfolio of client's websites or applications. We provide pre planned hosting service to build your website applications. With the latest technology and advanced equipment, we make our hosting server more suitable for your business purpose. We UK VPS Server designed our server especially to fulfill our customer need. To make our customer satisfied we fulfill their entire business requirement and make a long term relationship with them.
Processor / Cores / Threads / RAM / Space
Location
Monthly
Action
Challenges during Hosting of Website
Initial step
As a small start-up, first of all, we design our website, develop applications, do web optimization and looking for an affordable UK VPS service provider which will fulfill all our basic need.
Problems
If we are new in this field then it will be a hard task to find a hosting service provider which wills fulfills our entire requirement according to our budget. As a start-up, we should give first look at initial cost, easy setup, and services.
Control
As a start up we need a specific and easy frame work to develop our web applications. By using specific frameworks; server setup will become easy and get more control in comparison to a shared server.
Growth
By using VPS UK Server you will get more resources which usually need to host websites. It offers all the necessary resources like high bandwidth, more data storage capacity, manage high traffic, user-friendly cPanel, root access, technical support team and much more. These all resources are very useful in our website growth.
Challenge
Our challenges are to give our customer scalable environment and improved server performance.
The future
If we want to see good future of our website then we have to give our full effort on this. We have to do all which a hosted website needs.