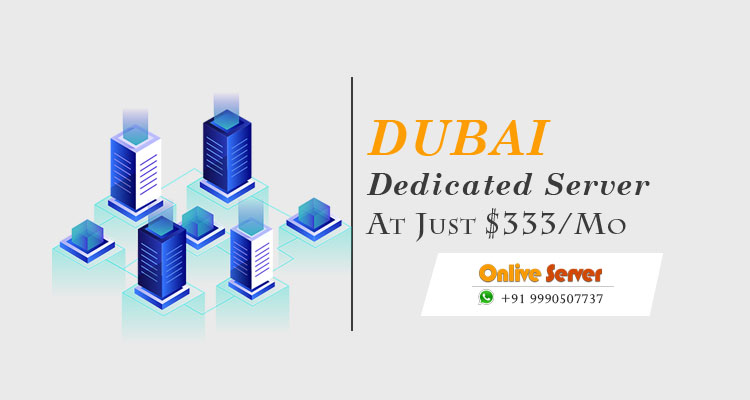 Dubai Dedicated Server
Prior to finalizing the deal for a Dubai Dedicated Server, it is necessary for you to have the right hosting plan for your business website. Prior to launching your service or product in the online market, it is important for you to consider some important factors. This goes special for businessmen who are looking to sign up for web hosting services. Top quality web hosting solutions are necessary for ensuring optimum audience outreach without any kind of interruptions. However, prior to making the right choice, make sure to understand the hosting requirements of your site. Majority of the marketers often overlook this crucial aspect of website hosting and thus have to suffer in the long run. There are basically two options that you can consider when it comes to making the choice of the right website hosting plan that perfectly fits your requirements. The options are Dubai Dedicated Server and VPS server hosting.
Dubai Dedicated Server Hosting Plans | Prices
Processor / Cores / Threads / RAM / Space
Location
Monthly
Action

UAE Dedicated Server – DSX1 – Intel Xeon E3-1230v5 – 4c/8t/3.80GHz, 8GB RAM, 500GB SSD
Dubai, UAE
$333

UAE Dedicated Server – DSX2 – Intel Xeon E5-2620v4 – 8c/16t/3.0GHz, 16GB RAM, 500GB SSD
Dubai, UAE
$444
Is VPS Server Hosting the Right Alternative? If Yes then When?
VPS hosting comes as one of the most perfect choices but only for the newbies into business. This kind of hosting works for new business websites and owners who are on a tight web hosting budget. This is a type of hosting where the resources like bandwidth, disk space, memory and processing power are used collectively by several users at one time. The resources are on one physical server and it is from this single physicals server that the resources are allocated to different users. Hence, it might be possible for one user to consume all the resources available on the server. This can further result in website downtime. Shared server hosting means you do not get the scope of enjoying unrestricted server space or power or bandwidth. It is only because of this reason that the users on these servers generally experience poor network uptime. Therefore, for relatively larger websites in terms of visitor traffic and pages, it would be a good idea to go for dedicated server hosting. This kind of server hosting is more scalable, secure and reliable in comparison to shared hosting.
Dedicated Servers in Dubai are the Best Options
Dubai based dedicated servers available from Onlive Server are probably one of the best options available in the market. These servers bring in tons of benefits for business websites and especially the ones that witness a huge amount of traffic. These servers can also serve as the best options for websites that engage in online payments and transactions. This is an arrangement where a website is offered a completely dedicated single server with all its resources. The website exclusively gets Intel Xeon processors, 500 GB SSD storage, 4 CPU cores, 8GB DDR4 RAM, 3.80 GHz CPU speed and 1000 GB bandwidth with 100 Mbps speed. In the operating system category, the options available for the users include Centos, Red Hat, Ubuntu, Debian and Citirx. Control panel options include Plesk and DirectAdmin. It is only because of these exclusive features available to the users that dedicated server hosting is considered a great choice. It makes way for high network uptime because resources are in no ways shared with the other users.
Some frequently asked questions about dedicated server hosting are as follows:
What are the potentials of a dedicated server?
Dedicated server hosting is a great option because of its ability of delivering robust, secure and highly scalable hosting environment.
Is my website under any kind of threat?
With dedicated hosting in place, you do not have your website under the threat of blacklisting in case any of the other websites are caught doing spam activities.
Are there any chances of suffering due to malicious sites?
No. Since there are no other sites hosted on the server, there are absolutely no chances of malicious sites.
Why is an upgrade necessary?
Upgrading to a dedicated server will give you the chance to use additional resources such as greater processing power and bandwidth.
Are dedicated servers prone to hacking attacks?
No. they are less prone to such attacks because the resources are not shared amongst users.