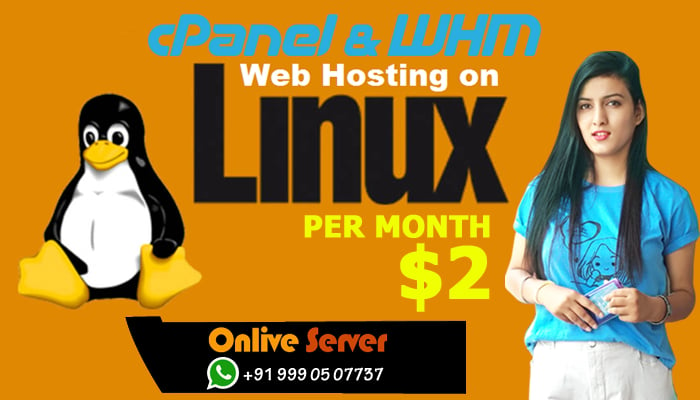 Linux VPS Hosting
Linux VPS Hosting is a short attribution for Virtual Private Server. It is also referred to as VPS hosting. The company have their own operating system it may be Linux based or Windows-based, but Linux VPS Hosting is basically preferred by both small and big companies because it comes with many advantages and It helps website by giving them better bandwidth, reliability, high speed, high security, cost-effective and scalability.
One which is the leading server hosting company is providing cheapest VPS server hosting in more than 38 countries including Germany, France, India, Japan, USA, UK, etc. VPS Hosting works in a way that user can use more than single operating systems in a single computer system. This gives the user the advantage of running different software very easily.
Processor / Cores / Threads / RAM / Space
Location
Monthly
Action
Remarkable advantages of Linux VPS server hosting 
Cost effective: One major advantage is its affordability. Our companies provide Linux VPS Hosting at a very low cost and offer wide range of hosting plans.

 

Secure and safe: In both small and big companies, the security issue is one of the biggest issues. VPS Hosting have the ability to install software and custom firewalls in computer systems which can decreases the security risk.

 

Their own resources: One of the advantages is that companies have their own recourse to each website. Best VPS hosting server gives data transfer ability (RAM), central processing unit (CPU) , internet protocol address (IPA), own storage space , memory, etc. So, in this way the host is capable of maintaining and performing functions by itself and becomes independent.

 

Online server: Online servers are reliable and efficient because no traffic is there in its servers and user of VPS server hosting can work on website as fast as they can.

 

Technical supports: If any company takes any plan of server hosting, then the technical staff is available for them 24*7 and they always try to solve the problems of customers as soon as possible.

 
Why Onlive Server?
Onlive Server is a pioneer firm having multiple data centers located at different geographical locations like Japan, France, Germany, USA, UK and South Korea. So, our highly experienced technicians, who always thrive to deliver top-notch services to our clients, ensuring they never face any issues.
Our main aim to deliver to complete satisfaction to its clients by meeting their expectations. Clients can experience performing their website at par excellence.
99.99% SLA Guaranteed up-time
Most advanced data-centers
Expert VPS Hosting Technicians
Stringent physical security
Cost-effective plans
High bandwidth plans
24 x 7 Server monitoring, maintenance and management service
If you have any query? Don't hesitate. Call us to understand more about our Linux VPS Hosting.