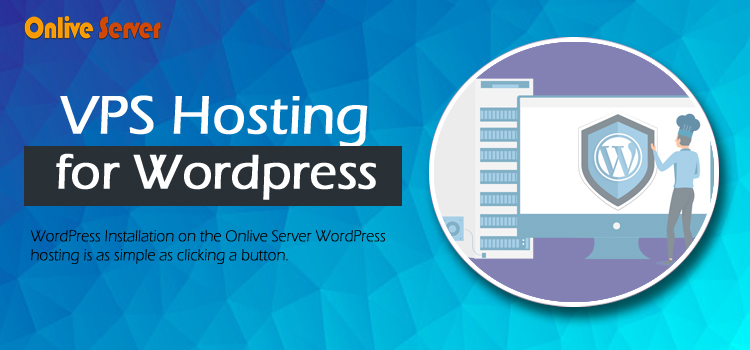 What is VPS hosting for WordPress?
VPS Hosting for WordPress is offered by Onlive server offer. Why would you want to use VPS Hosting? The main reason is security, as it will give you added peace of mind knowing that your website. And data are protected from malicious attacks 24/7, making your site much more reliable than shared hosting platforms available today.
Processor / Cores / Threads / RAM / Space
Location
Monthly
Action
What are the benefits of using VPS Hosting for WordPress?
VPS Hosting offers a great way to keep your WordPress website running at top speed. Our system has been optimized to improve page loading times, so your site will always be fast, even during periods of heavy traffic. With our VPS Hosting for WordPress solution, you can scale up your resources as needed. So you'll never run out of power when you need it most.
most approaching traffic at a particular page?
How many times have you tried to fix a site that gets most of its traffic from a single page, only to find out it's a dead-end? If your site gets most of its traffic from one specific page, you should look. At it and ask yourself: Does it need to be on my homepage in such a prominent place? Can I do some sort of integration with Facebook or Twitter so visitors are automatically guided back to it after they share my content on social media sites? There are many ways to fix your homepage, but asking these two questions is usually an important part of that process.
full Root access –
If you're looking to maintain a site using your own server, and don't want anyone else touching it, then a VPS Hosting with full root access might be right for you. In a nutshell, full root access gives you control over everything on your server—meaning you can do whatever you want to it without any limits. This includes installing any software or scripts of your choosing. Adding more storage or RAM as needed, and updating operating systems as required.
Unmetered Bandwidth
Imagine you're trying to stream a movie on Netflix, but every time you try to watch it you get kicked off. That's going to be pretty frustrating and no one wants that. When your website gets more visitors than your server can handle, that's called bandwidth exhaustion and it will happen sooner or later if your hosting plan doesn't offer unmetered bandwidth.
Technical Support
We know our services can be complex and intimidating at times, so we're always on hand to help. From installation to troubleshooting, Onlive provides its customers with helpful, friendly support when they need it most. Our staff of experienced professionals are also happy to offer tips and advice—no question is too small or too big!
Manage your email easily
Sending out important emails can be a challenge. There are so many choices out there, it's hard to tell what email service provider is right for you. Plus, you probably want to save some money and still get solid support. That's why we made it our mission to find only those services that combine great features with great value. Check out these options and make sure your business never misses another beat
Strong Database support service
In order to run any business, reliable web server and database support are necessary. This means that your web server should be able to integrate with a MySQL database. If you're running a WordPress website on one of our plans. We've already taken care of all that hard work behind-the-scenes so you can focus on creating great content!
Why WordPress VPS Hosting is the smartest option
As you are a busy business owner and don't have much time to deal with server-related issues. We can help you get it done as we provide 24x7x365 on-call support and all our servers are monitored. If at any point in time your website experiences some downtime. One can easily raise a ticket with us and get it resolved ASAP. All our servers are equipped with the latest technologies like SSD drives, IPv6 enabled, etc that help speed up your website dramatically. Our team of experts will guide you through the installation of WordPress on our servers so that your website is always up-to-date. There's no need to look anywhere else or compare us with others – We have everything covered! Start your server today!
Conclusion
The speed and reliability of your hosting provider can have a big impact on how quickly you are able to access your website, and even more importantly. How many times you're able to access it. If you run a business with regular traffic or updates to your site, look into getting a managed WordPress hosting plan; these provide high-level security as well as optimized bandwidth options. Our team at Onlive Server has been in business since 2005 and always works hard to make sure that every customer we deal with receives nothing but top-quality service.