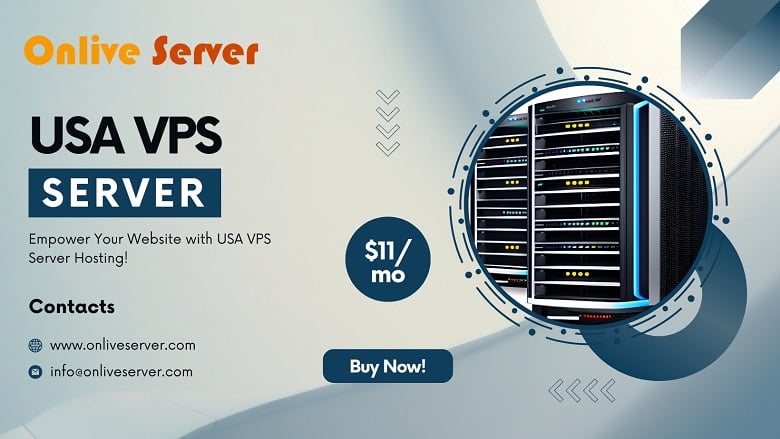 USA VPS Hosting
USA VPS Hosting is one of the topmost choices for site hosting these days. But with that comes the problem of choosing between managed and unmanaged virtual private server hosting plans. There are a large number of individuals and businesses found wondering whether they should go for managed or unmanaged USA VPS Hosting packages. As with all the other things in life, the answer to this dilemma will not strictly be a simple Yes or a No. That's because there are a number of important things that need to be considered before making this major decision. For a large number of users, the advantages of having managed VPS definitely outweigh the cost involved in using managed solutions. But for the others, managed VPS hosting might not be worth the cost.
Processor / Cores / Threads / RAM / Space
Location
Monthly
Action
Understanding USA VPS Server Hosting
The very first thing here is understanding what is virtual private server hosting and what do you get from this kind of hosting. On a VPS server, your site remained stores on the server with various other sites. Nevertheless, the part of the server you own is compartmentalized using virtualization technology so as to ensure that it is just like having your very own dedicated server on the system. As a user, there is absolutely no need for you to share the server resources available for the hosting requirements of your site with the other sites being hosted on the same system. All the sites being hosted on a virtual private server have their very own allocated resources like bandwidth, storage and memory.
Managed VPS Server Hosting
Managed VPS hosting is a bit different from the usual USA VPS hosting packages that the users get in that they have an experienced team of qualified IT professionals taking care of server management and maintenance. The professionals continuously work behind the scenes taking care of the sites being hosted on the virtual private server. They will not update the site on behalf of the site owners. That will still be the job of the site owners. Nevertheless, these professionals will serve as server administrators doing all the heavy lifting in terms of server and site maintenance.
Advantages of Managed Virtual Private Server Hosting
It is quite obvious that going from a normal VPS server to a fully managed VPS platform will cost you more. However, there are a number of advantages that managed VPS hosting solutions have on offer. First of all, the hosting provider will be rolling out all the updates on a regular basis. The site owners do not need to worry about updates and other upgradations that they need to be aware of from time to time. Apart from this, they also get the flexibility of running their own updates. Nevertheless, the managed hosting plan would ensure they are running the right updates. Improved customer support and routine back-ups of the website are other benefits that come from the use of managed solutions. The ones who do not seem to be technically savvy should always consider going for managed USA VPS hosting.