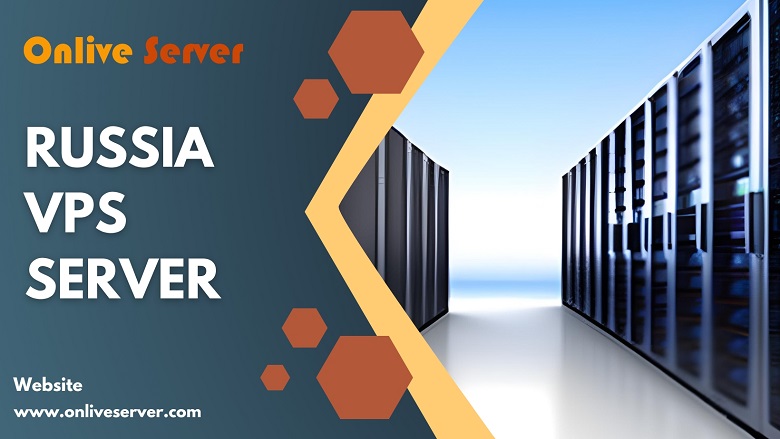 Russia VPS Server
Now, you will have to seek for the desiccated hosting provider and pay the high amount of monthly rent. Moreover, there is a perfect choice or option for you that is Russia VPS Server hosting. It gives them control over the IT infrastructure as a dedicated connection at a budget-friendly cost. In addition to that, it is one of the best solutions for providing stringent network security at a low cost. There are numerous reasons that reveal Russia VPS Server is a smart choice for the users.
Processor / Cores / Threads / RAM / Space
Location
Monthly
Action
• Security
The common concern that every person in business has before establishing the online business is a security or cyber-attacks. The reason is that cyber attacks are increasing day by day, and it is hard to maintain the security of the website. However, the VPS hosting provider offers the sources and data files to remain or stay hosted behind the secure position. The security afforded by the VPS is similar to owning the dedicated physical server.
• Portability
One of the biggest problems with owning the physical server is the portability of the application. Moreover, the accounts of the virtual private server are managed by the providers. Therefore when you want to either downgrade or upgrade the server, then the hosting provider can move the images of the server to the server without facing any issue related to the downtime.
• Scalability
In the case of shared hosting, the scalability potential is nearer to zero. With the development of the applications, the traffic will surge. However, you can only use that resource, which is not in use by the other application. On the other hand, VPS hosting offers you to expand the capabilities of the server as you face growth. In addition to that, with the few clicks and slight increment in the price.
When to choose the VPS hosting?
There is no doubt that the virtual private server is the best option for almost any situation. However, there are numerous situations that indicate you need VPS hosting. Here is a list of situations.
• Shared hosting is an ideal solution for start-ups and beginner businesses because of its low price. On the other hand, the virtual private server is not so expensive than the shared hosting because it offers much more. If you have a big plan regarding the growth of your business, then you must Prefer VPS. It will be a reasonable investment.
• The setup which is offered by the shared hosting does not fit for all the need of the users. Sometimes you may want to install the third-party application or an operating system. Somehow this flexibility is not possible in the case of the shared hosting. However, if you want to install any operating system and any software, you must prefer the VPS hosting.
These are the two major situations that indicate that you need a virtual private server.