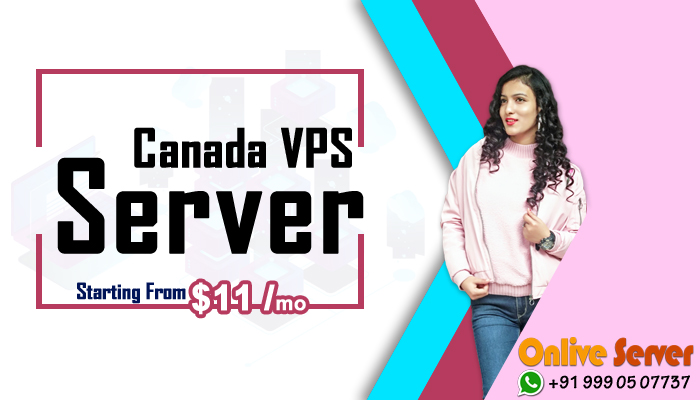 Onlive Server offers you Canada VPS Hosting server at a reasonable price just starting at $11/month.Now, you can relish the benefits of VPS hosting server at the best price with lots of features which you desire for your hosting server.Our hosting server provides you lots of facilities which will make your web hosting easy and quick.
Processor / Cores / Threads / RAM / Space
Location
Monthly
Action
Quality VPS hosting plans come with both unlimited bandwidth and disk space which is good for hosting large sites that target a particular audience.With the use of Intel fast processor we offer you frequency up to 4Core × 2.5 GHz, up to 16 GB RAM, storage up to 300 GB HDD to store your large amount of server's data, choice of operating system, data center facility, control panel facility, up to 3 IPs range, unlimited bandwidth facility, etc.Bigger sites that target a large general audience are not very perfect as the site performance can be downshifted if there is too much traffic.To do away with this issue, we provide you high bandwidth facility to your hosting server by which you feel comfortable in hosting your website and results in more traffic on your website as well make it popular.
Our Cheap VPS Server plans convey a 100% virtual solution for clients who are looking for more power and the adaptability of the cloud without the cost.With our hosting server, we also deliver you high-quality services to you.We provide you customizable hosting server as well root access authority so that you can easily handle your whole server by yourself.Due to its customizable characteristic, you can easily add or remove any software from your hosting server as well manage your server according to your requirements.Our security towards your server is also very strong.We generally give firewall security to your server and keep backups of your data at a specific time period.