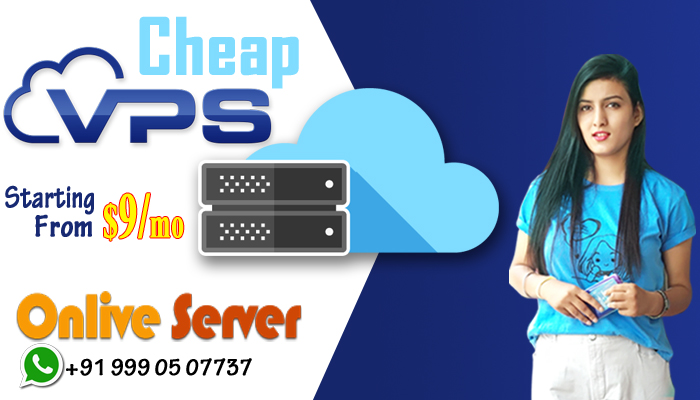 Onlive Server introduces their latest Cheap Cloud VPS plans with high flexibility, affordability, and scalability, that is reliable web infrastructure. Most of the business and IT infrastructure prefer the Cloud Server Hosting platform that's why Onlive Server design based on the pay-per-use model and next-generation. The utility of Cloud Server based on their services and cost under your budget, here you will pay for only what you use. Its services can automatically scale in real-time and install any application that meets your project.
Data Center
Plan/Cores/RAM/Space/Bandwidth/Hypervisor
Operating System
Monthly
Action
Our Cheap Cloud Servers is upto 2x reliable and cost-effective, ensuring to 100% trustable service. It works in a user interface that allows the user to easily manage their server. We ensure to give guarantee data security and build your custom plans. Cloud instances can be setup immediately once the configuration and payment finalized. Don't worried about setup fee, we setup your server without any charges.Our Cloud Hosting creates private and secure connectivity by using strong cloud networks. It Distributes and scales your heavy workloads and website load equal Balance. It gives speed and scalability to a business website.
Everything with Powerful Cloud Server Hosting Platform –
Advanced Security Features
Cloud Backup Solution
Safe & Secure for server data
Solve issues faster with real-time Monitoring
Higher configurations with availability
Pay for actual usage
Self-provisioning access
Intel Core processors that are power to handle your workloads.
Wide range of Linux, Windows Operating System
Secure Network connectivity
Full Control enhances your cloud security
Know About Cheapest Cloud Hosting Plans
Cloud Server Hosting comes with fully redundant power and network routing by top ISP. We give maximum uptime with SLA. Here, you can enjoy peace of mind knowing that your data is safe in a proper manner. Onlive Server has own data-centers in across the globe that is protected by DDoS protection and reduce latency. Our Cloud Server Hosting is popular for handle workloads, so you can find here right cloud server plans that is fit on your website. If want additional resources then you can easily. Our hosting cost depends on the basis of specifications, what you prefer. You have total control over your cloud hosting environment. Highlights –
Connect directly using SSH, Remote Desktop or Terminal Services
Full Root Access over the whole Operating System
Install Custom Software or applications
With our cloud hosting solution, you will get high computing power that connects servers. Onlive Server best international hosting service provider that granted 24/7 online support, and up to 99.9% uptime guarantee. Our technical team always help and be there whenever you need to. Our Cloud Server has the ability to scale an application that helps to boost your business website. It has dynamic advantages that every business needed. We designed our servers after analyzing the needs and demand of different customers.