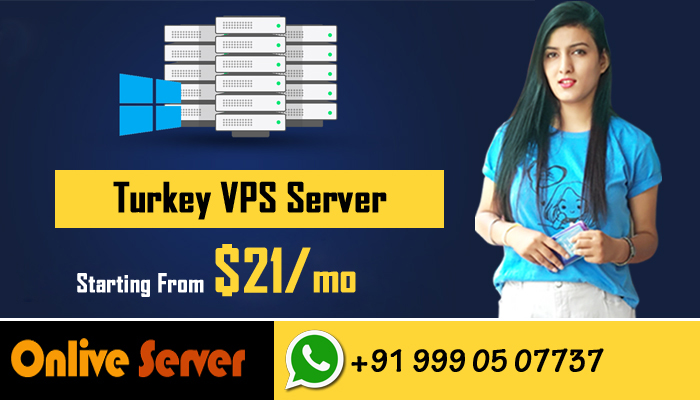 For the development of websites, the use of hosting server has been increasing day by day. Now a day Turkey VPS Server is a most demanding, cost-effective hosting solution which offers many additional features. It provides Dedicated Hosting resources to the client or their special applications and software. The advantage of our VPS hosting is a scalable storage device, custom configuration of the server, dedicated IP's with more bandwidth, full root access, control panel, firewall configuration, server security, data backup facility, 24/7 technical support team, automatic updates, disaster recovery solution and much more.
Processor / Cores / Threads / RAM / Space
Location
Monthly
Action
Major Features of VPS Server
Turkey VPS Server are containing many features and ability to provide dedicated resources to small or medium scale business. Its affordable price is very helpful for the growth of small enterprises. It has the ability to provide all the necessary resources as well functionalities of a standard server to boost your website performance. Now small enterprises can hope to take the benefits of a dedicated server at an affordable price by using VPS Hosting services.
Our VPS Server is mainly designed to provide dedicated resources to increase your website performance. To make your website performance up we provide our own data center facility nearby you. It will give high network availability and more up-time to your website.
A group of highly expert technical support team monitors your server all day and night. They are available for you 24/7 in a day. You can contact them anytime whenever you need.

Server Control
Our Cheap VPS Server allows the user to handle all level of control on various features with full root access. The user can control and manage the whole server according to their business need. They can do any editing or update in it as well chooses the software according to their business need.
Secured Hosting
The security of your website is our responsibility. To protect your website from unauthorized access or harmful programs we give advanced firewall protection. It blocks all unnecessary requests and protects website from malicious software. As well as it also provides protection against spammers and hackers.