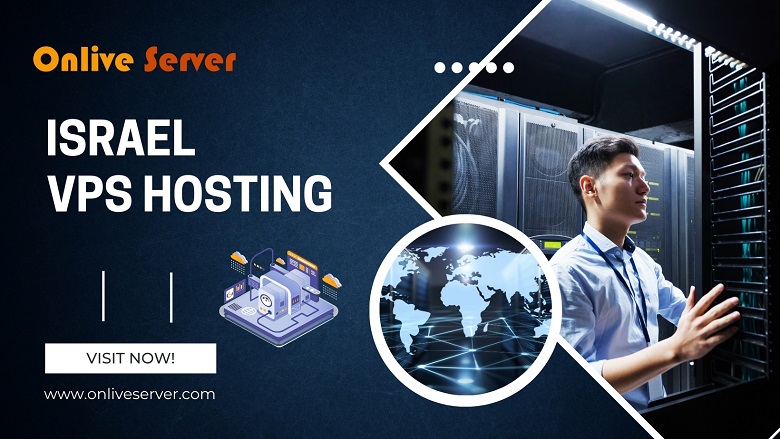 The main aim of the Israel VPS Hosting company mainly focuses on Dedicated Server Israel for rent to Israel and also all over the world. Their complete dedicated Israel server promises to give your business a stable stage and great accomplishment. Their team of Israel Dedicated Server and Israel VPS Hosting is widely spread among all the data centres in Israel. Their services include updating software's, 24/7 monitoring, and also an enhanced customer care support with instant response to deal with any problems. The best thing is, one gets everything they need under one support system.
Israel VPS Servers
Data Center
Plan/Cores/RAM/Space/Bandwidth/Hypervisor
Operating System
Monthly
Action
Israel Dedicated Servers Hosting Plans
Processor / Cores / Threads / RAM / Space
Location
Monthly
Action

Israel Dedicated Server – DSX2 – 2xIntel Xeon E5-2609 – 8c/8t/2.40GHz, 32GB RAM, 1TB HDD
Israel
$349
What is VPS Server Hosting and Dedicated Server
VPS OR Virtual Private Server is an essential machine sold as a service by an internet hosting service. VPS Server has their own edition of OS (Operating System). VPS hosting is nothing but a Virtual Private Sector where you can choose one of the several types of web hosting accounts to host your website online. Dedicated server is the rental and exclusive use of a computer which includes a web server, related software and an efficient internet connection present in the web hosting company's premises. A more flexible form of shared hosting as the organization has full control over the servers including the OS and hardware they require.

Why to Choose Israel Dedicated Server
The team here at Israel Dedicated Server provides servers for –
VOIP
Business Email Dedicated Server
Storage dedicated server
Development projects, etc
Their main focus is to ensure cent percent and genuine proclamations to their clients. They also provide their clients a completely controlled and dedicated server and within a reasonable cost.
Watch Video


Features
Works mostly in Israel
Moderate hosting infrastructure
IBM and Google serves and hosts a lot
High frequency hosting with various OS support and dedicated client service
Doesn't work outside Israel
Projects are prepared by Intel premium Xeon Quad Core driving processors
Hosting with 1gb unlimited data transmission line arrangers
High range of security
Proper and dedicated team of experts functioning
Present only in Israel
You can contact them anytime you want. They operate throughout the year