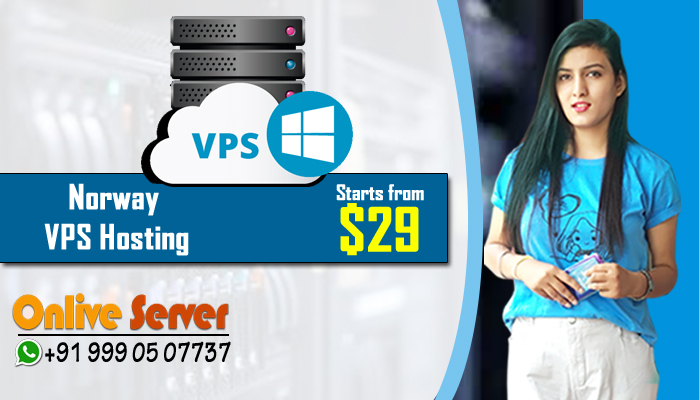 Norway VPS Hosting arrangement is the most moderate hosting answer for website admin with every one of its elements. You will get your possess individual server which has the capacity to act independently at a reasonable or cheapest cost. Onlive Server Private Limited always has two options for web hosting the first one is Windows and the second one is Linux. Norway VPS Server are more popular as both are very friendly. Our servers are very flexible, reliable and easy to access so anyone can easily handle it.
Processor / Cores / Threads / RAM / Space
Location
Monthly
Action
We provide high bandwidth for your servers so that you can easily host your website and generate more traffic on your websites. Regarding your any problem or issue you can quickly contact us we will be always present here to help you. Our 24*7 hours online technical support team monitors your server all day and night to give you a better server security and a nice support. Regarding your any server issue you will contact us via telephone. You can send a mail to us after your message we will quickly contact you.
More about Linux/Windows Web Hosting
Your server will be definitely more flexible over Shared Hosting. You can easily customize it and install or uninstall various applications and software as per your requirements. With our servers, you do not have to face a bad neighbor effect on your Windows or Linux server because your server is a separate entity from the others and is very much secured. You will also get your very own dedicated IP with your VPS with richer in features. With our dedicated and Cheap VPS Hosting servers you will pay less and you will get more in terms of features, security, management, data backups etc.
Watch the Video
They would take the backups of your server every day so that you will never lose your data and in the case of data loss you could easily take your data backups. Your hosting provider manages your whole server for you without any extra cost. It gives you root access permission so any editing or changes can be done very easily by you without others permission. You can add and remove anything which you want from your server so all you have to do is just pay for the price of the plan. Setting up your Server is also very easy. All you have to do is order it to your hosting provider and we will deliver it to you within 3-4 hours.