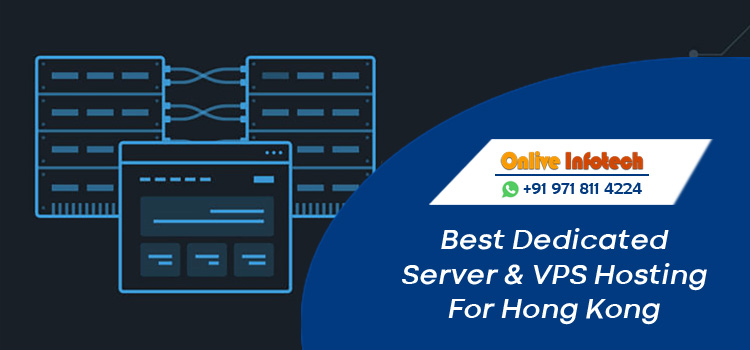 Cheap Dedicated Server Hosting
Onlive Server is the leading webhosting service providers with several satisfied customers. We offer Cheap Dedicated Server Hosting of products and services to our client across the world. If you are looking for Server Hosting Plans then Onlive Server is the best choice for your business. Commonly known as Hong Kong, is a client service business which aims at providing them professional IT and networking services and solutions. To make it easier, Hong Kong is an old e-business solution firm which provides a business solution to many emerging and existent business companies. Apart from this, they also provide Hong Kong VPS Hosting Servers and are also one of the leading Hong Kong Dedicated Server. Their mission is to listen carefully to their clients business needs by focusing on their list of criteria and providing an expert IT servicing team to work on them. With some of the latest internet technologies, latest innovations and system and design concepts, Hong Kong Dedicated Server is giving the best to their customers.
Hong Kong Dedicated Servers Hosting Plans
Processor / Cores / Threads / RAM / Space
Location
Monthly
Action

Hong Kong Dedicated Server – DSX1 – 2x Intel Core i3-4150 – 4c/8t/3.50 GHz, 8GB RAM, 1TB HDD
Hong Kong
$249

Hong Kong Dedicated Server – DSX2 – Intel Xeon E3-1230v6 – 4c/8t/3.90 GHz, 16GB RAM, 1TB HDD
Hong Kong
$304
What is VPS and Dedicated Server
VPS Hosting Server OR Virtual Private Server is an essential machine sold as a service by an internet hosting service. VPS has their own edition of OS (Operating System). VPS hosting is nothing but a Virtual Private Sector where you can choose one of the several types of web hosting accounts to host your website online. Dedicated Server refers to a single in network meant for serving the requirements of the network. In the web hosting business, it refers to the rental and exclusive use of a computer which has a web server and other related software too.
What they provide to their customers
E-business combination services
Solutions based on industry-specific e-Business
eCommerce programming for creating web-based applications
eCommerce consulting and software development
eBusiness application products i.e. i8 series
Online payment options
Intranet and office automation solutions
Security and Networking solutions
Features
Has a huge infrastructure of dedicated server and VPS hosting server
Based in China, Hong Kong, Beijing
Equipped with Single, Dual and Quad Core Processor with 32gb -128gb ram and also with 32 cores
Gives services to almost 1 lakhs client with Formal Domain
Has OS system supporting bandwidth and pooling facilities with high firewall security
They have a 24*7 support system with 365 days of operation
24 hours internal and external video introspection with 60 days retention policy
Throughout the year and 24*7 on site building and network monitoring
Heavy security staff and strictly enforced security procedures