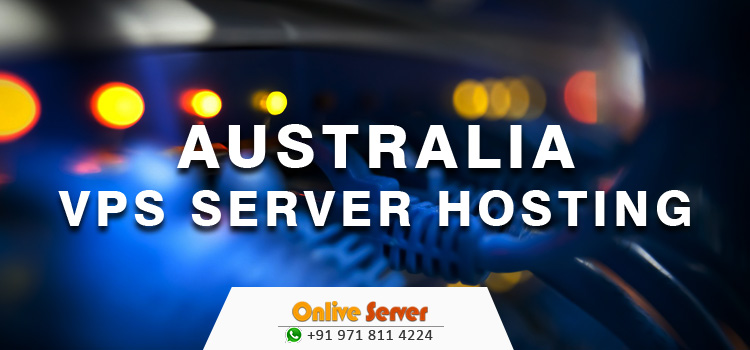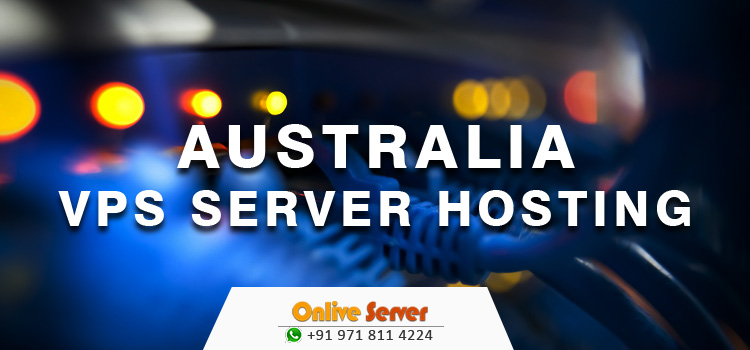 Australia VPS Server Hosting
An excellent time to make the best deal of Australian VPS Server Hosting plans with Onlive Server Company. Are you looking affordable VPS Server Hosting Plans for Australia and other Countries? Choose Onlive Server and get VPS hosting services that come on $29 per month for Australia. Select our highly trusted Web Services Company (Onlive Server). There are many VPS Hosting Australia, USA, UK and more VPS services that are fully structured by high technology. The most important thing is that the data center, the data center, is a very important faculty that is considered necessary for each server. When your business wants more space then you should go with VPS service, you have reached the right platform.
Deploy Australia VPS Server Hosting
Data Center
Plan/Cores/RAM/Space/Bandwidth/Hypervisor
Operating System
Monthly
Action
Essential Amenities
It has been provided by our company in Australia and other countries. Get the best features like the rapid performance, speed, 1 core, 1 GB RAM, 30 GB HDD, free technical support, 1000 GB bandwidth, SSL, DDoS, Data Centre, Flexibility, reliability, KVM VPS, etc. Our VPS hosting servers come pre-installed with cPanel and fully licensed that is ready for use. Here are all operating systems such as Linux and Windows. When you choose Windows then you can choose from Windows 2012 or Windows 2008. If you go with Linux, then you can get the full installation of Linux. Get the best remote Desktop after deployment. Whether it's Windows or Linux, it does not matter because these two operating systems provide fast speeds all the time.
Some FAQs: –
Can I buy additional IPs?
Yes, here you can buy additional IP addresses, you can buy more IPs through the management panel of Onlive Server. After purchase, just follow our IP address configuration guide to add new IP to your Windows or Linux VPS Server Hosting plans.
What is the cost of Australian VPS?
The cost of the initial Australia VPS service is only $29 per month.
Which operating system will you provide?
We will provide you Windows 2012 standard or Windows 2008 standard pre-installed versions that are available on Onlive Server. And the same, in Linux, you will find Fedora, Centos, Debian, etc. We also have two Operating System versions of the MYSQL server available.
How will get my password, if I lost?
When you lose your password, you do not have to worry about it because our Self-service management panel has a VPS password reset faculty. With just a few clicks you can get access to your VPS Server. It is easy to use.
How much core do you offer with VPS plans?
We provide a 1 core with one VPS plans.
How do I get my VPS service?
Our Australian VPS hosting plans have already been configured with the enabled remote desktop. If your website on Windows, Mac, iOS, and Android, then you can become our customer – just open your plan and login with an IP, username and password.
Technical Support is Chargeable or Free?
When you get very well-known support which is technical support. It will be free.
Watch Video
Best trice to Get Secure Australia VPS Server by Onlive Server
It is a wonderful moment to obtain Australia VPS Server Hosting solution from the Onlive Server Company at a very reasonable price. Are you serious to buy cheap and best Australia VPS Server Hosting? Well, you can explore those types of Server Hosting plans on the Onlive Server website. If your website wants additional security, RAM, storage then you can buy from here. Here you can buy these services at the very cheapest rates. In Sydney, we have the best data center that helps to increase the website speed step by step. Each of our plans gives you the comfort zone to get an excellent pace of your website without any hassle.
Master Security
Our Master security will not allow your credentials to flow when your website gets stuck. Your online project will get instant backup. VPS is totally different from non-shared servers and shared server hosting. It has many resources like dedicated servers that you can utilize for your business websites. You get a virtual right on this service that you can use according to your own. We deliver the server plan that you can use without any troubles. If you are stuck in any terrible circumstances which you are facing, then when you do not have to tremble about it. Our rich experienced technical support experts will help you until they do not delete and remove it. If you are looking for a Australia VPS Server, then come and visit here (onliveserver.com).