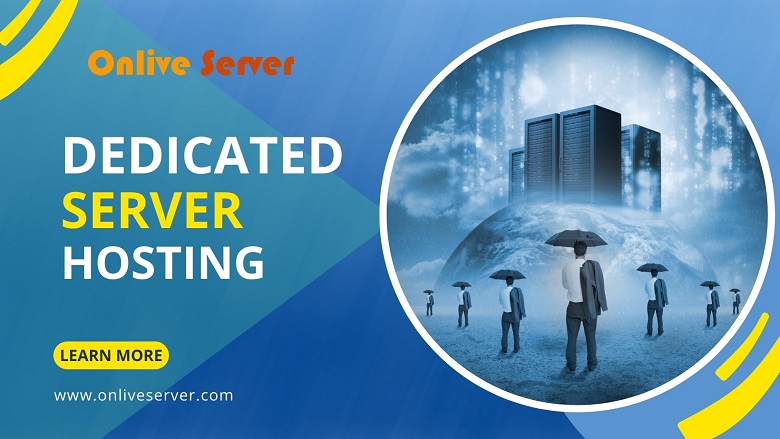 Russian Dedicated Server Plans
Onlive Server is a world-class hosting provider that offers Russia Dedicated Server Hosting and Russia VPS Hosting with tremendous reliability and performance. We believe in delivering nothing but the best when it comes to service and server performance. Get web hosting solutions that are simple, robust and secure.
Processor / Cores / Threads / RAM / Space
Location
Monthly
Action

Russia Dedicated Server – DSX1 – Corei3-7100 – 2c/4t/3.9GHz, 8GB RAM, 2x500Gb SATA
Moscow, Russia
$99

Russia Dedicated Server – DSX2 – Intel Xeon E3-1230V5 – 4c/8t/3.80GHz, 16GB RAM, 2x1Tb SATA
Moscow, Russia
$150

Russia Dedicated Server – DSX3 – Intel Xeon E3-1270v6 – 4c/8t/4.20GHz, 32GB RAM, 2x2TB SATA
Moscow, Russia
$189

Russia Dedicated Server – DSX4 – Intel Xeon E5-1650v4 – 6c/12t/4.0GHz, 64GB RAM, 2x512GB SSD
Moscow, Russia
$270

Russia Dedicated Server – DSX5 – Intel Xeon Silver 4110 – 8c/16t/3.0GHz, 96GB RAM, 2x1TB SSD
Moscow, Russia
$299
Dedicated Server Hosting Russia is preferred for critical applications for which availability and stability are very important. Our fast and secure dedicated server run your website without any issue or downtime We can offer any hardware configurations and hosting solutions, regardless of any intricacies. Our dedicated servers utilize the avant-garde technology servers and you can fully tailor the hardware configuration to your needs and style of work. Our budget plans are hosted on Xeon – E3 or Xeon – E5 servers with up to 96GB RAM and 2x512GB SSD.
We cover all your VPS Server Hosting Russia needs. Our goal is to offer blazing fast and reasonable Russia KVM VPS solutions. Our ultra-modern data center is equipped with redundant router equipment and industry-leading hardware. We offer different contract models at affordable prices for Russian virtual servers. Depending on the contract, with us as a VPS provider you can pick Linux or Windows, over 16 GB of RAM, and 300 GB of storage on SSD.
Onlive Server is a value-driven web hosting company with top-notch client service. Our stable and innovative hosting platform is extensively examined and designed to exceed even the highest clients' expectations. Our main goal is to give our clients high-quality solutions at amazing prices.

24/7 Support
Security is of utmost importance on today's internet. We pay special attention to each server's protection, pre and post production, to offer peace of mind to our clients. Technicians are on-site to handle any queries or issues that arise.