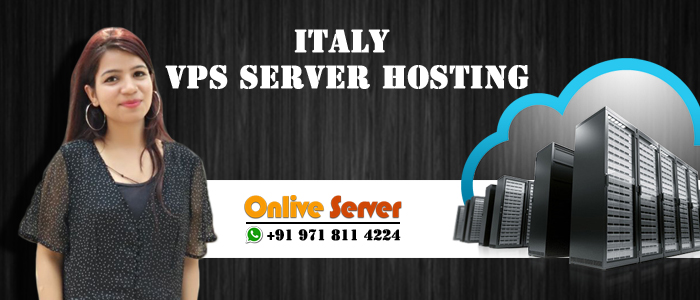 Italy VPS Server Hosting
A new yet highly favorable and popular web hosting choice. Why is that? The VPS or the Virtual Web Server hosting is a virtual server which is only dedicated to you. Or in other words, it has its own disk, memory, data and other aspects. But this virtual server resides well within the physical server in the data center. Therefore, even though it's private it is not fully and exclusively dedicated to just you. If you are wondering when you need to use this hosting service, then we can shed some light on that. If you are looking for more control over your environment then go for this. Unlike in shared hosting system here you do not need to share your resources. Also, you can control and adjust according to your own needs. At times the VPS hosting Italy is also known as the Virtual Dedicated server. With VPS you get more power and you have your own space for yourself. If your business is gaining more traffic day by day and you need something cheap then the VPS hosting server is just what you are looking for.
Italy VPS Server Hosting Plans
Data Center
Plan/Cores/RAM/Space/Bandwidth/Hypervisor
Operating System
Monthly
Action
Benefits of VPS Hosting
The Virtual Private server hosting service has its own set of advantages and pros.
Cost Effective– VPS hosting plans are comparatively cheaper and easier in the pocket.
Management– You get the option to choose plans that host the maintenance and management aspects of the servers.
Freedom– Here you can customize according to your needs. You can install the applications you desire.
Flexible– With the help of VPS server hosting you can use this according to your needs. So its flexible and
Technical Support– The technical support that you get for dedicated servers, are usually similar with VPS hosting.
However, there are certain disadvantages that you may face. Like, you may have problem with the resources being allocated to you. They may act up at times and not work well. In that case, the dedicated server in Italy will help. Or if you think that you can't host the VPS server well then the managed dedicated server Italy will be great too.